ABIA now to be called AUS or Austin-Bergstrom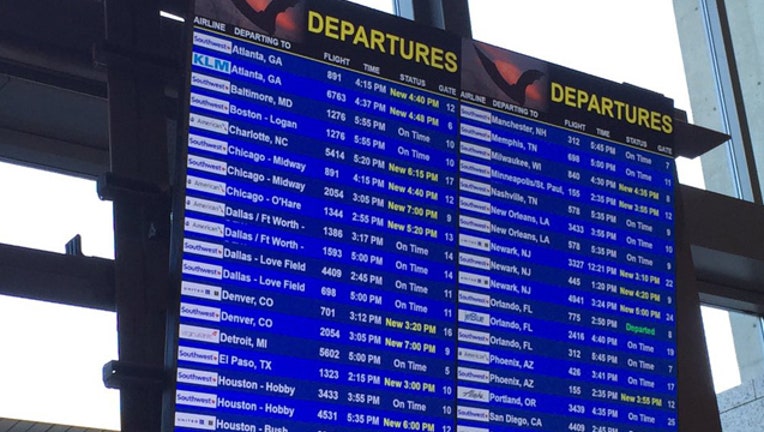 article
AUSTIN, Texas (FOX 7 Austin) - The Austin-Bergstrom International Airport, which has been commonly referred to as ABIA, is asking the public and media to now refer to the airport as AUS or Austin-Bergstrom. 
"We know that it has been a longstanding nickname of being called ABIA locally, but to travel, find us on Google Maps, etc. travelers must use and refer to the airport by the three-letter airport code AUS," Austin-Bergstrom explained in a press release. 
Austin–Bergstrom International Airport is located on the old site of Bergstrom Air Force Base.