About 50 people evacuated following chemical spill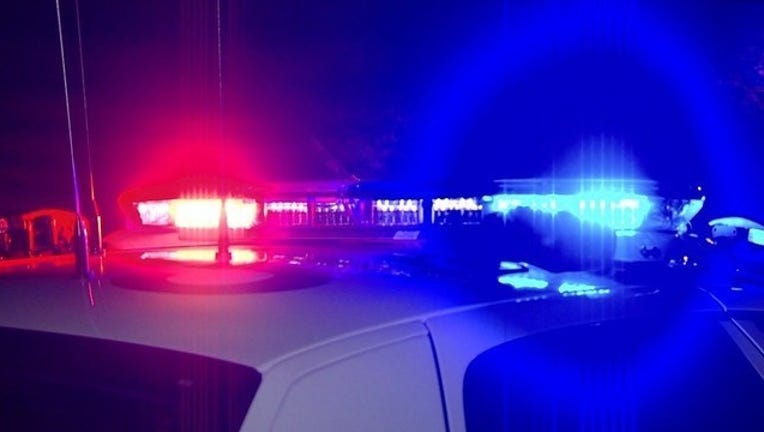 article
Hazmat crews responded to a chemical spill in Northwest Austin on Wednesday. 
The Austin Fire Department says the spill happened at 4100 Duval Rd. About 50 people were evacuated. AFD says it was a "very small amount of chemical used in medical process off gassed during disposal." 
One person was being evaluated for exposure.