Acting ICE Director: Trump Told Border Patrol, ICE 'You Can Do Your Job Now'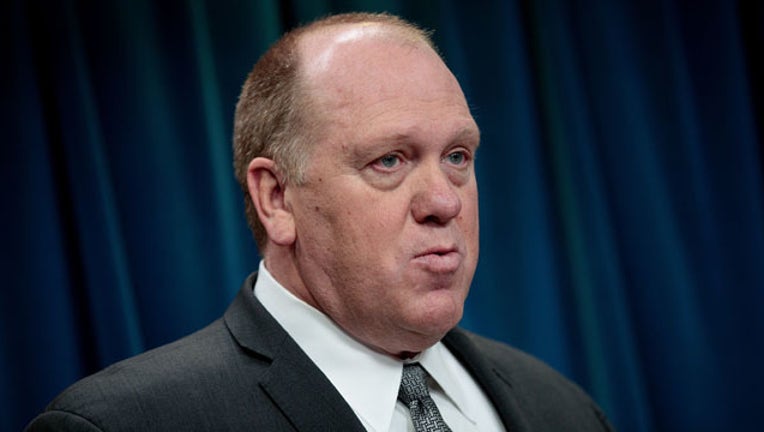 article
(FOX NEWS) - There could be as many as 12 million illegal immigrants living in the United States and 400,000 could be deported this year, according to the acting ICE director.
Thomas Homan said the number could be even higher, but no one in the country illegally should be "comfortable" right now.
Speaking to Neil Cavuto, Homan said those who cross the border illegally can no longer assume no one is looking for them.
"[President Trump] basically told [us] you can now do your job, you will enforce laws on your books. There's no population of alien that's off the table anymore and we've been waiting on that for a decade now," said Homan, noting that illegal immigrants who pose a threat to public safety will always be a higher priority.