AFD rescues dog from fourplex fire in North Austin, 21 people displaced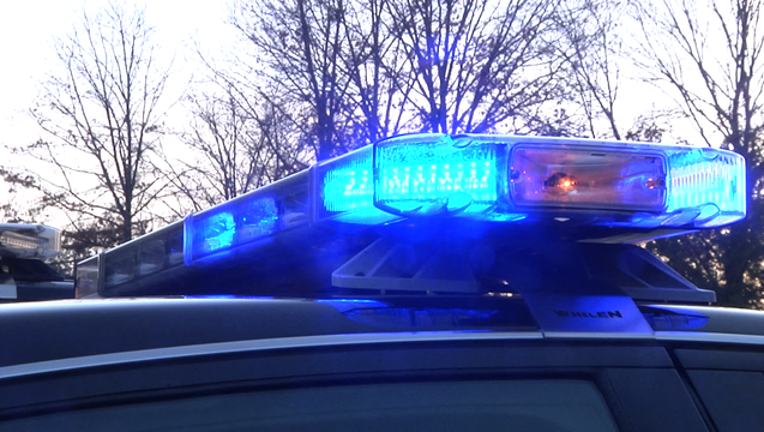 AUSTIN, Texas - A fire at a North Austin fourplex has left 21 people displaced officials said. 
According to AFD the fire occurred around 4:45 p.m. Monday at 1718 Colony Creek Drive near Rundberg and Northgate intersection. Officials said 21 people from four families were displaced and one dog was recused. 
When fire crews arrived they found heavy flames coming out of the second story building of the fourplex said officials.  The fire has since been put out.
The Central Texas Red Cross is assisting with the displaced families. 
AFD estimated fire damage at $70,000. 
No reported injuries.