AFD unable to determine cause of massive South Austin fire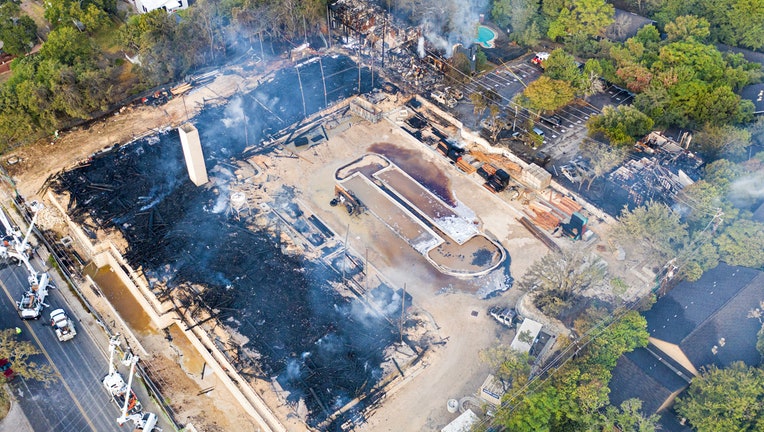 article
AUSTIN, Texas - The Austin Fire Department has closed the Bannister Lane fire investigation and ruled that the cause of the fire cannot be determined. The fire started at a three-story condo complex that was under construction on Banister Lane. The fire had spread to a nearby parking lot as well as nearby apartment complexes.
The fire started around 4 a.m. in the 400 block of Banister Lane, near US 290, on Thursday, September 19. 
Officials say a number of cars and apartment units in the surrounding apartment complexes were destroyed.
The Austin Fire Department released the following statement:
One man who lives in the area had interrupted the Austin Fire Department news conference in September to voice his opinion that it was the homeless responsible.
---
RELATED
PHOTOS: AFD releases before and after drone photos following large South Austin fire
Fire destroys South Austin condos under construction, nearby apartments
All occupants safe following large fire in South Austin