AFD's Buford Fire Tower sustains fire damage
AUSTIN, Texas - The Austin Fire Department's iconic Buford Fire Tower in downtown Austin sustained fire damage Thursday night.
AFD first reported the flames as a structure fire just after 9 p.m.
The fire broke out next to a homeless camp along Lady Bird Lake and flames climbed the tower, which used to be the Austin fire drill tower, on West Cesar Chavez at Colorado Street.
DOWNLOAD THE FOX 7 AUSTIN NEWS APP
SIGN UP FOR FOX 7 AUSTIN EMAIL ALERTS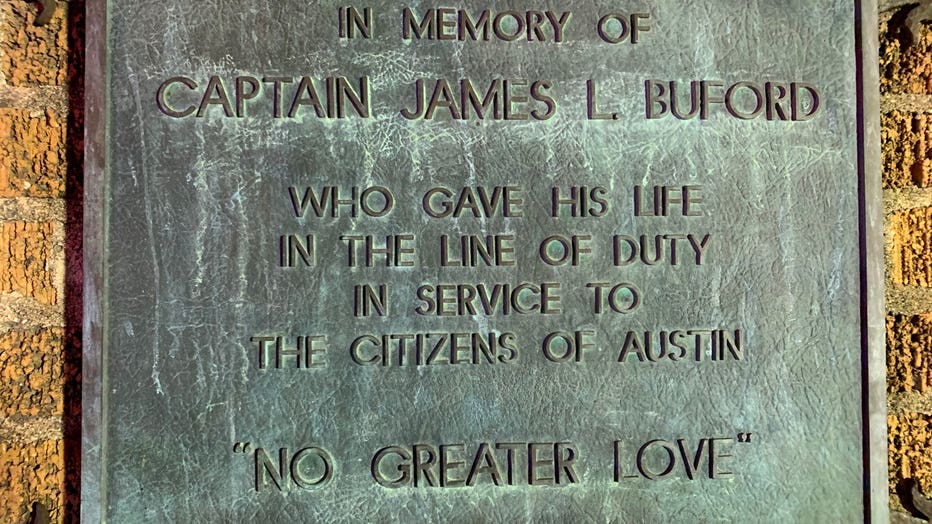 AFD says the tower was built in 1930 and had been dedicated in 1978 in memory of AFD Captain James L. Buford who died in the line of duty in 1972 while trying to rescue a 15-year-old boy in Shoal Creek floodwaters. Both drowned.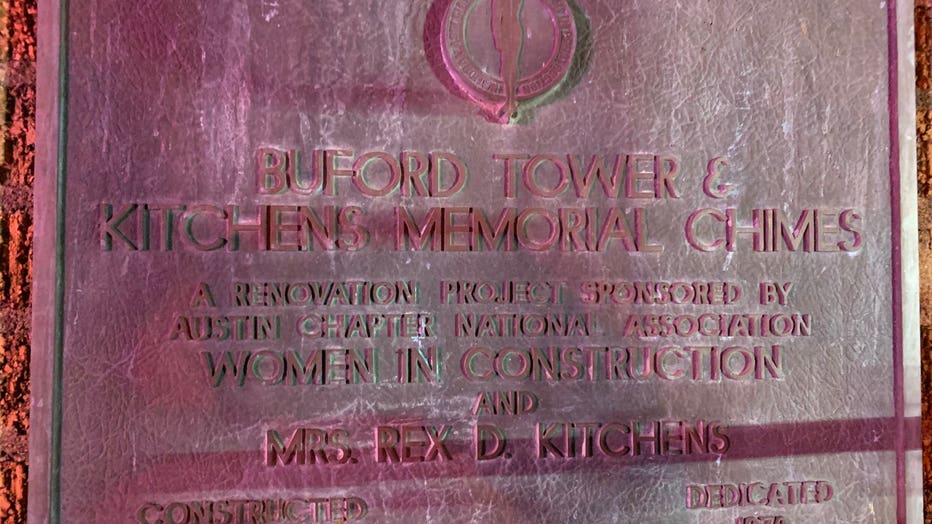 No injuries were reported and AFD says the damage is mostly contained to the exterior and windows of the tower.
The fire has been ruled incendiary and the circumstances of how it started are still under investigation. Damage is estimated at $12,000.
Austin Mayor Steve Adler issued a statement Friday about the tower fire and other homeless camp fires across the city:
"The Buford Tower fire last night was horrible, heartbreaking. The fire last night at the Governor's Camp Esperanza encampment in East Austin was horrible and risked residents' lives. If these same fires happen in the woods to those we might force to go back, as some are asking, people may well die.
 
"Let's get people out of tents everywhere. Let's actually get people housed, not just hide them. We can't go back to the failed policies of the past that we know don't work, like criminalizing homelessness and putting people in jail or giving them fines and tickets for being without homes.
 
"But we have to do better than we are doing with the encampments we all see. The Council is stepping forward, and so is the community, with a new direction a real plan to meet the challenge of homelessness. This is the work we need to do."