Affidavit reveals more about brother charged with killing sister; other siblings speak out
AUSTIN, Texas - Family members of a woman who was allegedly killed by her brother are speaking out.
Precious Rucker, 38, known as Pooka to her family, was the big sister to four brothers. Wanya Kasean Smith, 21, is the youngest and is now charged with her murder. 
"How could you do something to somebody that put their life on the line and changed up their whole lifestyle, you know, and give you so much love?" Roderick Smith-Davis, the second-oldest brother, said. 
"I just want to hug this boy. I just want to grab them real tight, give them a super bear hug. I love you, bro, like this for Pooka," the oldest brother Runel Smith said.
On Sept. 7, Travis County deputies were called to an apartment complex on West Wells Branch Parkway to check on Precious, because she hadn't logged in for work. 
According to the affidavit, Precious was found with cuts on her head and face and an electrical cord around her neck. Her teeth were damaged, and there were pieces of glass with blood on them on the floor. Investigators also found cleaning products, latex gloves, a metal handsaw, trash bags, and tarp. 
Precious, Kasean, and the third brother, Jonel Smith, all lived in the same apartment.
Jonel says because of his work schedule, he didn't always see his sister and was asleep when the crime happened.
"This is just sick, disgusting thing that he did. This is messing with my mind. He killed my sister on Wednesday, let me think that everything was okay," he said.
The family is from Virginia and moved to Texas for a fresh start after their parents passed. The brothers say it was their parents' wishes for Precious to have custody of Kasean, who appeared to be struggling with mental health. 
The affidavit says detectives believe Kasean used Precious' credit card to buy a PlayStation 5, a headset, the metal handsaw, tarps, and tape after Precious was killed.
Runel says Precious regularly spent money on Kasean.
"He said he didn't have his rent money. He didn't want to pay, so he didn't want to disappoint her and plus, he wanted to play 2K," Runel said.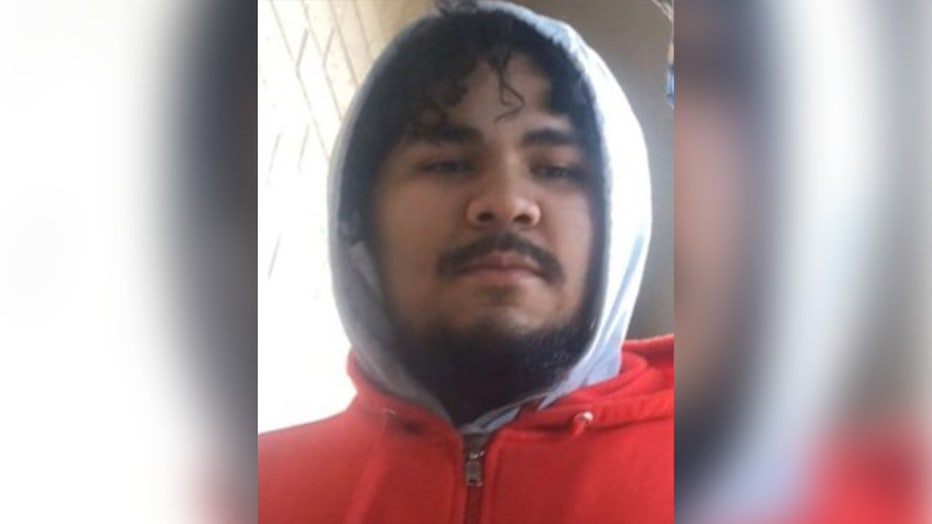 Wanya Kasean Smith. (Courtesy Travis County Sheriff's Office.)
"All I had to do was be up on Wednesday, yo, these roles would have been reversed, and my sister will still be alive right now," Jonel said.
The brothers say they want their sister to be remembered as a caring person who was the guiding force for them. She always had a positive and motivated mindset.
She had two master's degrees from Virginia State University and worked at the campus jazz radio station.
She worked at various tech companies after moving to Austin, and she loved to travel around the world. 
"She was a beautiful spirit, beautiful spirit. She was always smiling, always happy," Roderick said. 
Kasean's attorney, Tara Witt, says in a statement, "My client has pled not guilty to this charge and is presumed innocent. We look forward to confronting the evidence in court."
The brothers have started GoFundMe to help with funeral expenses and bringing Precious back home to Virginia.