Woman found dead by deputies responding to welfare check; suspect in custody: TCSO
AUSTIN, Texas - The Travis County Sheriff's Office has arrested a suspect in a murder that took place on Thursday.
Officials identified the suspect as 21-year-old Wanya Kasean Smith of Austin, who is suspected of murdering his sister, 38-year-old Precious Angel Rucker of Austin.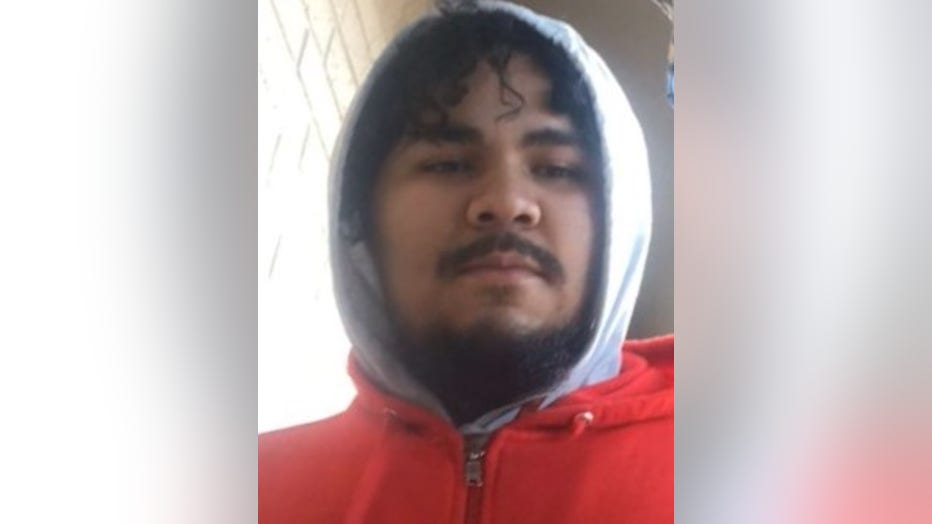 Wanya Kasean Smith. (Courtesy Travis County Sheriff's Office.)
TCSO says Smith was located by deputies overnight and is in custody. He is currently in the Travis County Jail and is charged with Murder.
TCSO says deputies responded around 5:19 p.m. Sept. 7 to a 911 call asking for a welfare check on a woman.
When the deputies arrived at the home in the 1700 block of W. Wells Branch Parkway, the woman, Rucker, was found dead with "obvious injuries."
After obtaining a search warrant, detectives searched the home overnight.
MORE CRIME COVERAGE
Smith is suspected of murdering his sister and tampering with evidence.
Anyone with any information on this incident is asked to call the TCSO tip line at 512-854-1444 or Crime Stoppers at 512-472-8477.
This marks TCSO's fifth homicide investigation for the year.