AISD's efforts to help Hurricane Harvey evacuees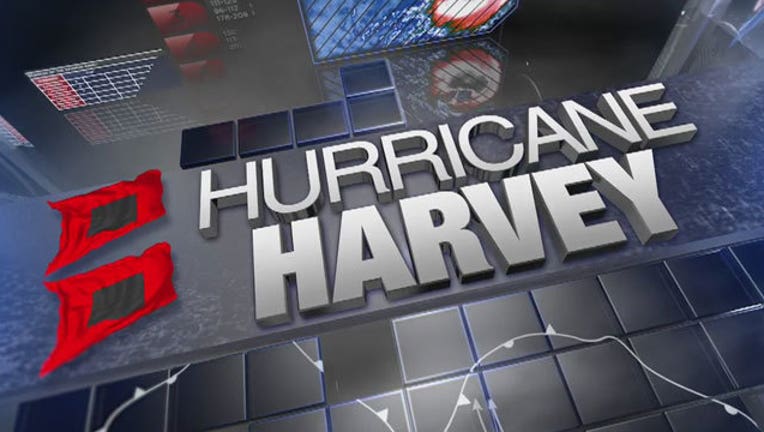 article
AUSTIN, Texas - The Austin Independent School District (AISD) is working to aid students affected by Hurricane Harvey.
The district announced Tuesday that AISD facilities are not equipped to accept any donations.
Due to the large amount of phone calls the district has received regarding Hurricane Haravey donations they're directing people to donate to reputable organizations.
Below is a list of relief organizations in Texas:
• Central Texas Voluntary Organizations Active in Disaster: centraltxvoad.com/about/members/
• Texas Voluntary Organizations Active in Disaster: txvoad.communityos.org
Central Texas and Texas VOAD consists of local, regional and national nonprofits, faith-based organizations and governmental partners that coordinate disaster relief, response and recovery.
• Travis Austin Recovery Group: targroup.wordpress.com/mission
Travis Austin Recovery Group is a long-term recovery group led by residents, experienced organizations and advisors to ensure effective relief for families and communities impacted by disasters.
For those concerned about the safety of loved ones affected by the storm, please visit www.safeandwell.org.