Alamo Drafthouse treats fans to surprise 'Terminator: Dark Fate' screenings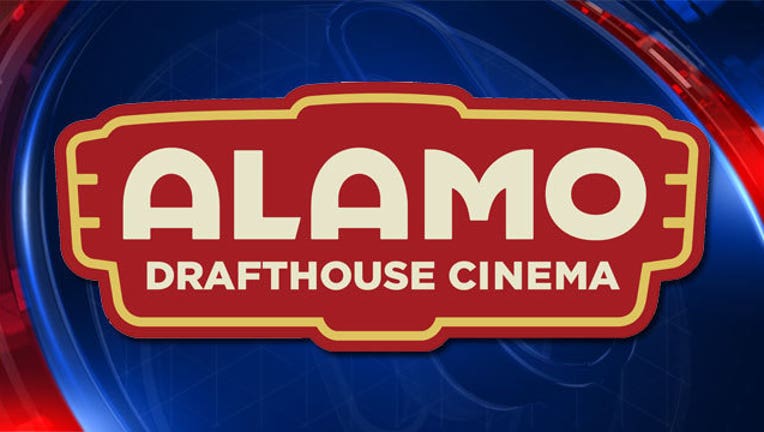 article
AUSTIN, Texas - Terminator fans got a huge surprise on October 20 at 15 Alamo Drafthouse locations across the country, including two here in Austin, when they became some of the first people to see the newest film in the franchise "Terminator: Dark Fate".
The movie theater chain billed the viewing as a fan event to see "Terminator 2: Judgement Day" that was going to have exclusive footage of "Dark Fate" but when the screening began they were alerted via a special video greeting from stars Arnold Schwarzenegger and Linda Hamilton that the whole movie was going to be shown!
The two particpating Drafthouses in Austin were the Slaughter Lane and Lakeline locations. Other participating locations in Texas included Drafthouses in Katy, Dallas, El Paso and San Antonio.
Fans in the following cities also got a chance to see the film: 
Brooklyn, NY
Los Angeles, CA
San Francisco, CA
Raleigh, NC
Springfield, MO
Woodbridge, VA
Woodbury, MN
Yonkers, NY
Tempe, AZ
So far the reviews from those who got a chance to see it seem to be positive.