Alamo preservation bill on the way to Gov. Greg Abbott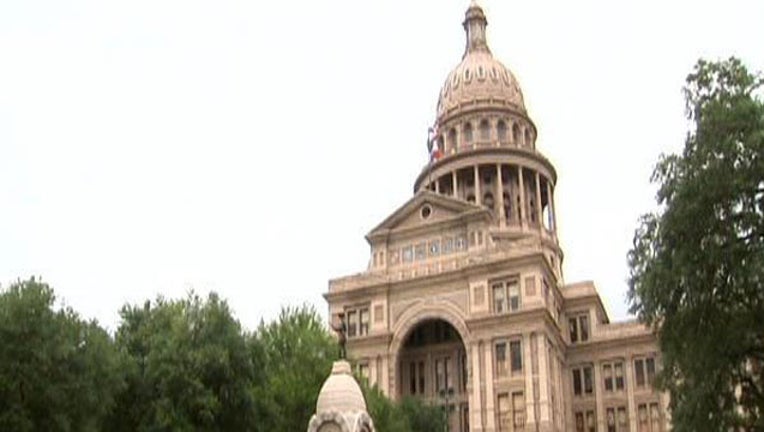 article
AUSTIN, Texas (AP) - It's now up to Texas Gov. Greg Abbott to determine how visitors remember the Alamo - the site of the famous Texas Revolution battle where 180 defenders died.
The Senate on Monday unanimously passed a bill to preserve and restore the 18th century shrine. The Legislature has budgeted $30 million to fund those efforts.
San Antonio Democratic Sen. Jose Menendez said the full Alamo City delegation supported his proposal - even Republican Sen. Donna Campbell, whose bill to prohibit the state from allowing the United Nations to take over the site stalled without a floor vote.
Menendez said the measure "improves the whole Alamo experience."
Already passed by the House, the bill mandates establishing a museum for artifacts, including 200 pieces that musician Phil Collins gave Texas last year.
Copyright 2015 The Associated Press. All rights reserved. This material may not be published, broadcast, rewritten or redistributed.