Amusement co-owner: Mechanical failure caused ride to break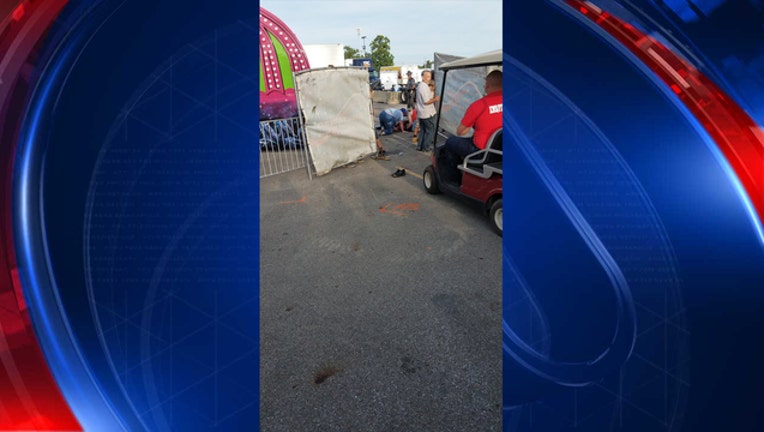 article
COLUMBUS, Ohio (AP) - An owner of the company providing rides at the Ohio State Fair thinks a mechanical failure caused a thrill ride to break apart, killing an 18-year-old man.
Amusements of America co-owner John Vivona told WCMH-TV in Columbus on Friday the company is "devastated." He's convinced the Fire Ball accident Wednesday was a mechanical failure and not a problem with the ride's operators or inspections. He says state and third-party inspectors examined the ride before the fair opened that day.
Tyler Jarrell, of Columbus, was killed and seven people were injured, several critically, when the swinging and spinning ride broke apart. A coroner says Jarrell died from blunt force trauma. He would have been a high school senior and recently enlisted in the U.S. Marine Corps.
Some rides have since reopened.