Anniversary of firefighter's drowning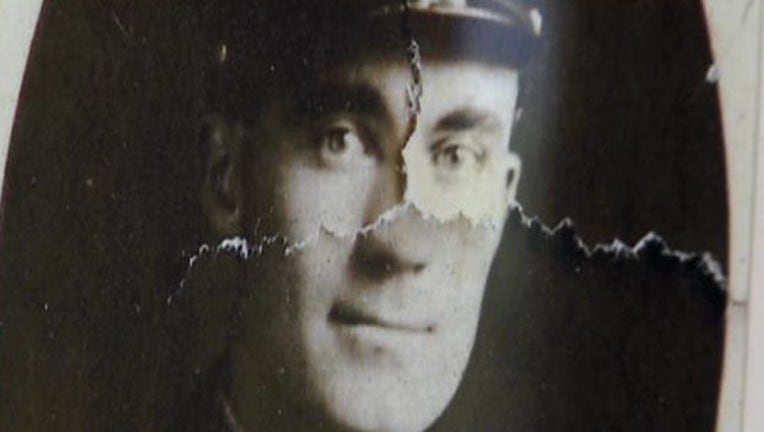 article
On this day 43 years ago an Austin firefighter lost his life trying to rescue a teen during a flash flooding event. His death lead to a change in techniques that current day firefighters use during water rescues.
As Austin firefighters prepared for Tropical Storm Bill Tuesday they had training in the backs of their minds that originated 43 years ago.
"The term we use is the fire code was written in blood," said Lt. Jerry Cohen, AFD.
On June 17, 1972, Captain James Buford died attempting to save a 15-year-old boy from floodwater in Northwest Austin near Spicewood Springs Road and Balcones.
"Buford, he was tied off to a rope and he stepped in maybe a manhole or some other hole and he got swept in, but the rope held him in place so he drowned in that hole," said Cohen.
The 15-year-old also drowned. The department made sure Buford's death was not in vain. As lt. Jerry Cohen explains the department created new policies to insure future firefighters would not meet the same fate.
"A lot of people thought that maybe if he wasn't tied off he may have survived. So even today we have a policy that we do not tie off. If we're in a swift water event we might hold onto ropes, but we never tie ourselves off," said Cohen.
Cohen says firefighters also hold poles in front of them now so they can feel for holes.
Buford was the second firefighter to be killed in a flood event. The first was Thomas Quinn in April of 1915. Quinn was swept away at Shoal Creek and 6th Street.
"In 1915, the reports in the Statesman were that I believe almost 30 or 30 people were killed including a whole family in a house. So very reminiscent of what still goes on. It was a devastating flood in 1915," said Cohen.
Photos of both men now hang in the department's history museum. Cohen oversees the museum re-telling their stories so that they are never forgotten.
To further insure Buford's memory the department named its former training tower, now bell tower along Cesar Chavez after him. His son Wayne would go on to serve until retiring as a lieutenant in 2000.