Anti-gun protests taking place in Austin and around the U.S.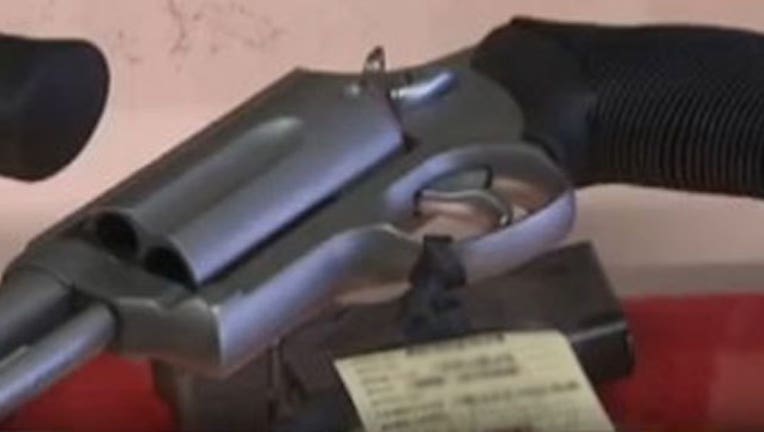 article
Major anti-gun protests are taking place across the country, including in Austin, as part of a social media movement called #WhateverItTakes. Organizers say it's a national one day of action with the goal to end a cruel summer of gun violence and demand elected officials come up with more effective gun laws.
In Texas, rallies are being organized by state chapters of Moms Demand Action for Gun Sense in America and of the Everytown Survivor Network.
#WhateverItTakes is a direct response from the father of journalist Alison Parker, who was shot to death on live television in Virginia in August. He said he'd do whatever it takes to end gun violence.
Rallies are expected to be held in Austin and San Antonio. The Austin rally will take place at City Hall from 6 to 7 p.m. It'll be led by State Representative Donna Howard of Austin.