APD announces extended Labor Day DWI enforcement initiative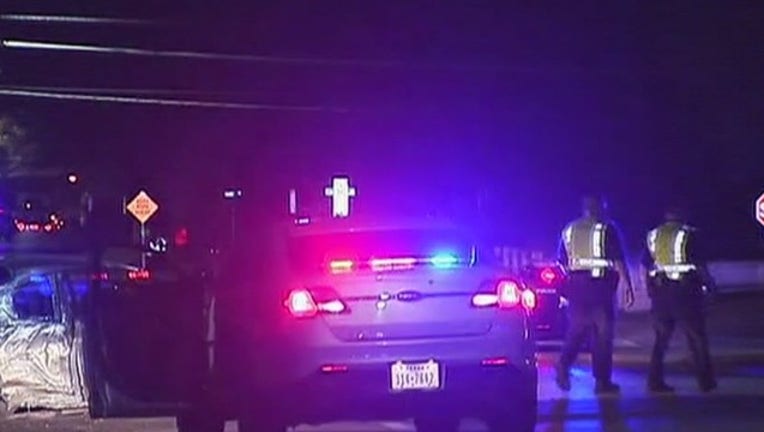 article
The Austin Police Department has announced it is conducting an extended Labor Day weekend DWI initiative. It will begin on August 19th at 9 p.m. and end September 6th at 5 a.m.
The initiative will be a No Refusal DWI initiative in which will officers will apply for a search warrant to obtain blood from those suspected to be impaired and who refuse to provide a breath o blood sample.
The operational period is not 24 hours per day. It is from 9 p.m to 5 a.m. each day.
APD reminds everyone to make the responsible choice and not drive if they are impaired in any way.