APD asking for information regarding alleged sexual assault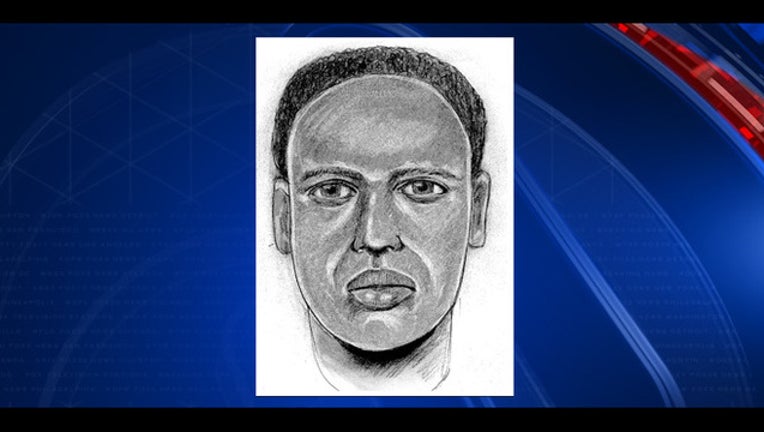 article
AUSTIN, Texas - Police are asking for the public's help in finding a man who allegedly attacked a female jogger and attempted to sexually assault her. 
On Oct. 9. around 7:45 p.m. Austin police responded to a report of a woman who was allegedly attacked while jogging on 513 Vargas Road.
The women told police a man grabbed her from behind and pulled her off the track. 
Police said the man attempted to pull down the woman's pants but she was able to fight her attacker off. 
According to the victim the man is described to be a black man, in his mid-20s, thin build, and has curly hair.
The victim also told police the suspect was wearing something on his head and was possibly wearing a shiny mouth grill during the attack. 
A hat that belong to the suspect was left behind at the scene said police. 
Police are asking the public to be cautious when jogging and have released a composite sketch of the suspect.  
APD is asking for assistance in identifying the suspect. Please call APD Sex Crimes at 512-974-5095 with any information.