APD cadets taken to hospital after falling ill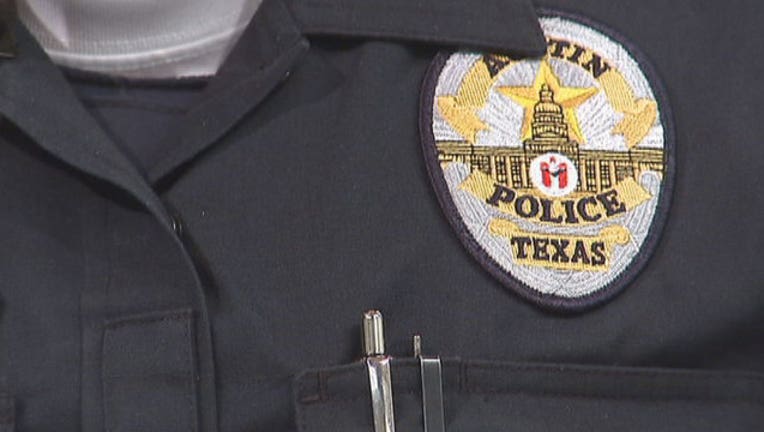 AUSTIN, Texas - Several Austin Police Department cadets were taken to the hospital Monday after becoming ill or incapacitated during training.
It happened at the APD training academy in southeast Austin.
APD would not tell FOX-7 Austin what happened, but confirmed that five cadets were taken to the hospital.
One of those cadets is still in the hospital said police.
Cadets began their first day of intense physical training Monday said officials.