APD Detective temporarily suspended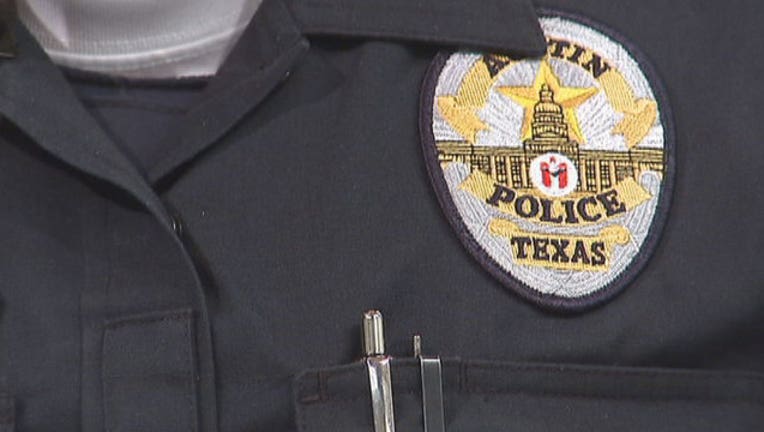 article
The Austin Police Department has temporarily suspended Detective Alejandro Torres for 90 days. 
APD issued a disciplinary memo after Torres provided misleading statements during the course of an investigation. Officer Torres conceded he should have been forthcoming from the beginning of the investigation, according to APD documents. 
His suspension is effective July 21, 2017 through October 18, 2017. In addition, Torres will have a one year probationary period.