APD investigating North Austin stabbing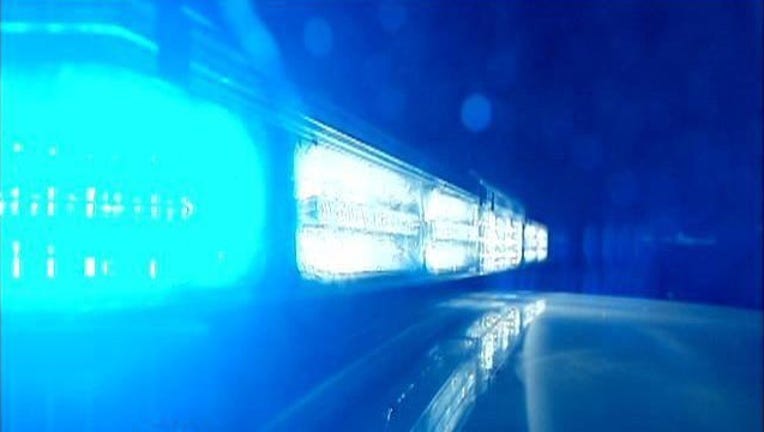 article
Police are investigating a stabbing in North Austin. It happened just after 5 a.m. near Payton Gin and Little Walnut. Officers say it started as a fight.
One person was stabbed and taken to the hospital. No word on the victim's condition.
Police are on the lookout for three possible suspects.