APD launching Vision Zero Pedestrian Safety Initiative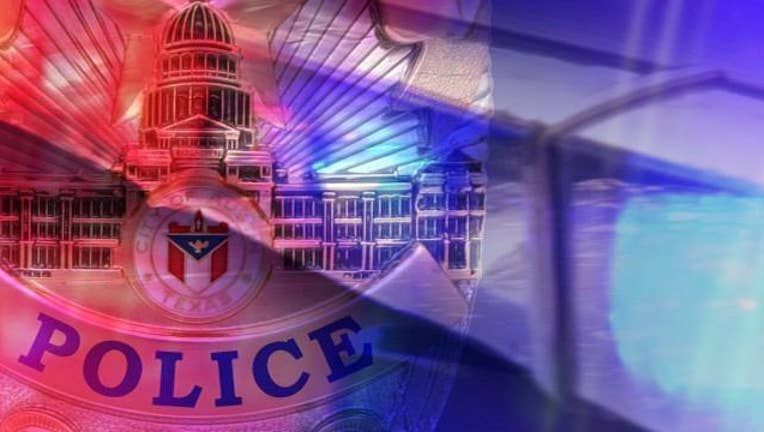 article
AUSTIN, Texas - The Austin Police Department says beginning today and continuing throughout the rest of the year, the Vision Zero Pedestrian Safety Initiative will focus enforcement efforts to make sure everyone using roadways arrives alive.
APD says so far in 2015 there have been four pedestrian traffic fatalities. APD says all involved people crossing in areas not designated with a pedestrian cross walk.
Citywide, officers will place more attention on enforcing city ordinances and state laws that prohibit pedestrians from crossing major high speed roadways and at areas not designated as pedestrian crossings. Officers will also focus on drivers who fail to yield to pedestrians in crosswalks and those who block intersections.
Below are some tips provided by APD for both pedestrians and motorists:
Pedestrian Safety Tips
-Only cross at designated locations (crosswalks/pedestrian bridges)
-Follow the directions of pedestrian control devices
-Never try to cross high speed roadways not designed for pedestrians crossing
-Pay attention while crossing the street
-Try to avoid distractions while crossing the roadway like texting, making phone calls or tinkering with personal electronic devices
-Always look twice before crossing any roadway or intersection
-Be polite and courteous
Motorist Safety Tips
-Look both ways to ensure the roadway and sidewalks are clear of pedestrians, bicyclists and others sharing the road before proceeding from any intersection or private drive
-Don't block intersections or crosswalks
-Don't drive distracted! Austin's new hands-free ordinance prohibits the use cell phones unless using the hands-free mode.
-Be polite and courteous.