APD officer hurt after early morning crash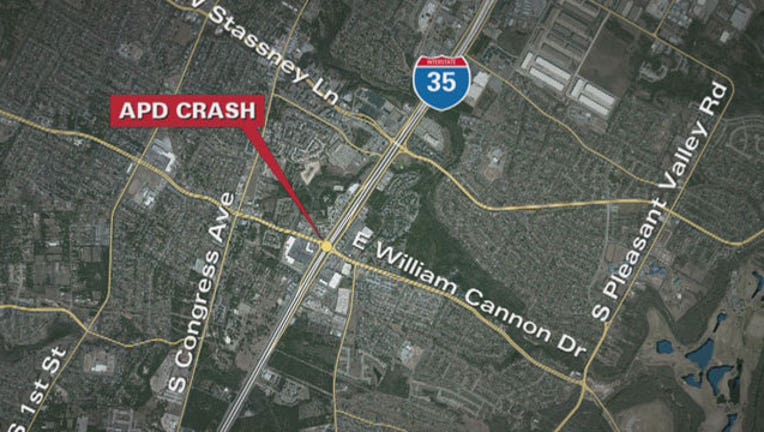 article
An Austin Police Department officer is being treated at a local hospital after an early morning crash. It hapened around 1:30 a.m. at I-35 and William Cannon.
Two officers were responding to a burglary call when they ran into each other. 
A third vehicle was involved but left the scene.
The officer that was taken to the hospital has non-life threatening injuries.