APD officer suspended for the way he handles two calls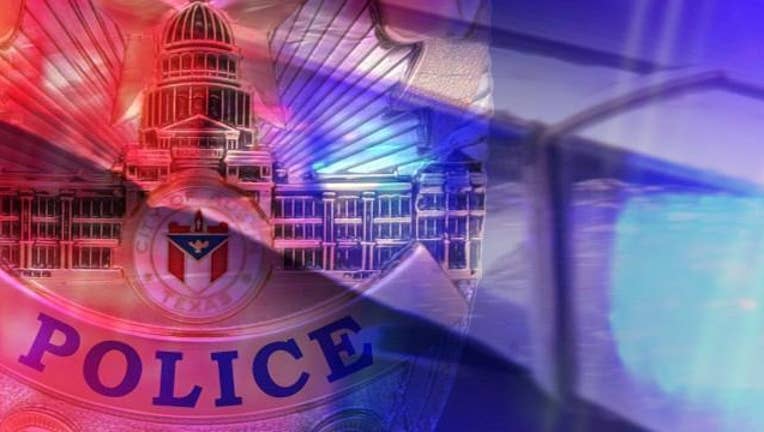 article
AUSTIN, Texas - An Austin police officer is facing a suspension for the way he handled two calls.
According to a memo from Chief Art Acevedo, Officer William Henrichs has been suspended from duty for 16 days.
The memo says in September, Henrichs was called about a possible sexual assault of a 5-year-old girl.
He questioned the child about the assault, which is against department policy.
Children under 12 are supposed to be interviewed by a specialized investigator.
The memo also says Henrichs was sent to a disturbance call back in June about a payment dispute between roommates.
It says he drafted a contract for the roommates and signed it as a witness and officers aren't supposed to be a part of civil matters.