APD officer suspended for violating vehicle pursuit policy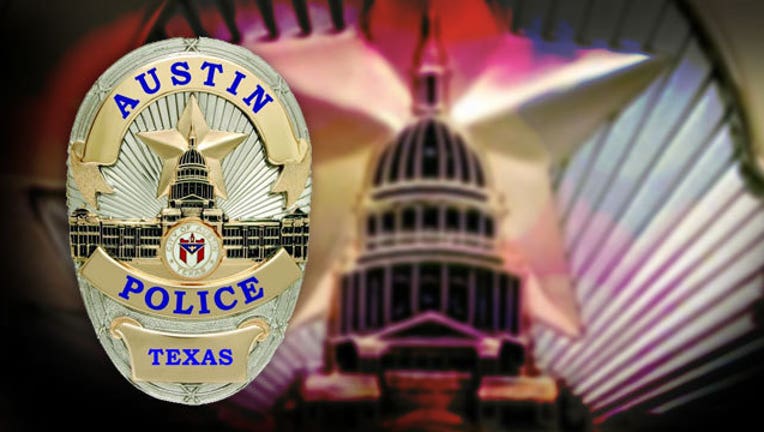 article
Austin Police Officer Nathaniel Stallings has been suspended for 10 days for violating department pursuit policy regarding the operation of vehicles. 
According to a disciplinary memo, sent to Officer Stallings on May 6, 2016 by APD Chief Art Acevedo, he is being suspended for his actions in November 2015 during a pursuit of a suspect.
The memo states, Officer Stallings was involved in a 13-minute chase with a suspect, who fled after being pulled over for a possible DWI, that reached speeds around 100 MPH.
APD said Officer Stallings violated the following policies during the course of the chase:
Running stop signs and a red light multiple times.
Driving the wrong way on a one-way road multiple times.
Driving on the wrong side of the road, driving at excessive speeds when it was not safe.
Pursuing the suspect through a parking lot, engaging in a lengthy pursuit for a misdemeanor.
Failing to advise a supervisor that he was driving on the wrong side of the roadway.
According to the memo, Officer Stallings has been disciplined multiple times on this issue, most recently in 2014. 
Officer Stallings must also complete all training assignments related to the conduct for which he is being suspended during his suspension.
According to the memo, Officer Stallings will be eligible to come back to work on May 19, 2016.