APD officer temporarily suspended after verbal altercation with suspect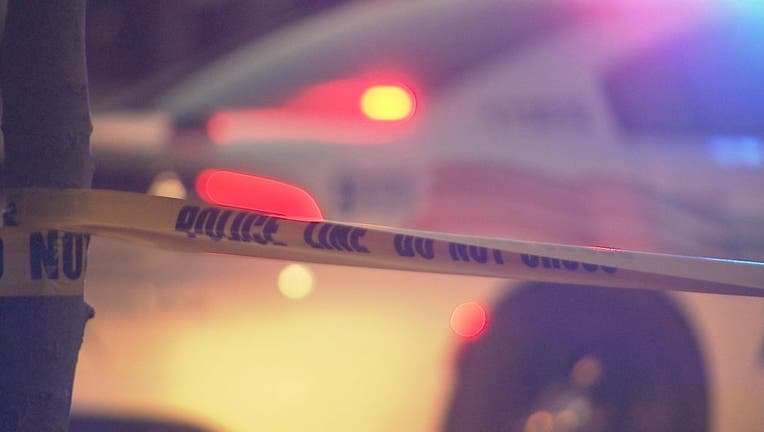 AUSTIN, Texas - According to a memo released by the Austin Police Department, an APD officer was put on a temporary suspension following a verbal altercation with a suspect. 
Officer Eric Heinz responded to a call in Northeast Austin on the morning of June 24, 2019. Upon arrival, Heinz lawfully detained a suspect when the two engaged in an "unprofessional exchange, resulting in a complaint being filed with Internal Affairs,"  the memo stated.
There was no physical altercation between the two, according to police. 
According to the memo, Heinz served a five-day temporary suspension from November 16 - 20. A third-party investigation was launched and it was determined that "Officer Heinz conducted himself in a manner that was inconsistent with APD General Orders, training, and previous counseling he had received from supervisors." the memo stated. 
Heinz told the investigators, "I obviously lost my cool and engaged [the suspect] in a back and forth banter that was unprofessional."