APD responds to dog shooting story circulating on social media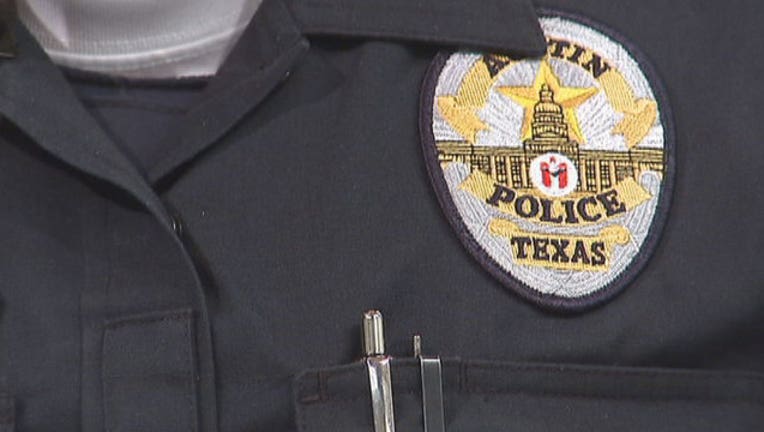 AUSTIN, Texas (FOX 7 Austin) - The Austin Police Department has issued a statement on Facebook about the officer-involved dog shooting story that has been circulating on social media. 
According to police, officers were dispatched to the 4800 block of East Riverside Drive around 6 p.m. on Friday, June 14 after receiving calls about a large dog that was running loose in the area and preventing residents from going in or out of their condos.
Two police officers responded to the scene. The first officer went to grab a dog leash from the back of the car while the second officer made contact with the initial complainant. While the police officer was talking to the resident, the dog got up and ran aggressively towards the officer and complainant at a fast pace. The officer fired one round, incapacitating the dog.
Witnesses were present and the officer apologized for having to shoot the dog, but felt he acted accordingly with what would keep the complainant and himself safe, according to APD.
After a few minutes, the dog's owners came outside and claimed his dog.
Officers told the dog owner what had happened and that animal control was on their way to assist the animal. Officers provided the owners with information to the closest animal hospital in case they wanted to personally transport the dog for treatment, according to APD.
However, the dog's owner ultimately decided to put the dog down.
According to police, the officers chain of command reviewed the incident and found the officer acted within policy. While it is unfortunate this incident took place, the officer acted accordingly to protect himself and others around him. "We want to share the facts of how this call came in and emphasize that APD officers never want to be in a situation to hurt an animal," APD said on Facebook. 
The dog's owner did not comment to FOX 7 Austin on the situation.