APD seeking help identifying attempted sexual assault suspect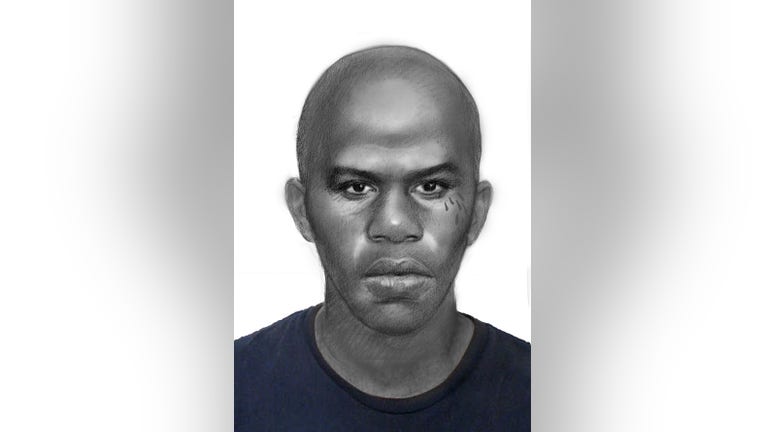 article
AUSTIN, Texas - The Austin Police Department Sex Crimes Unit is seeking the public's assistance in identifying and locating a suspect wanted for the attempted sexual assault of a woman at 6307 Bluff Springs Rd.
At approximately 6 am Thursday morning, the victim was walking in her apartment complex when she observed the suspect. She entered the breezeway of the complex when the suspect grabbed her by the back of her robe. He attempted to pull the victim down to the ground, but she was able to fight and free herself. The suspect tried to regain control, punching the victim in the face multiple times. The woman was ultimately able to free herself and run to safety.
Anyone with information about this incident is asked to call the APD Sex Crimes Unit at 512-974-5230 or 9-1-1 if you see this suspect.