APD seeking information about July sex assault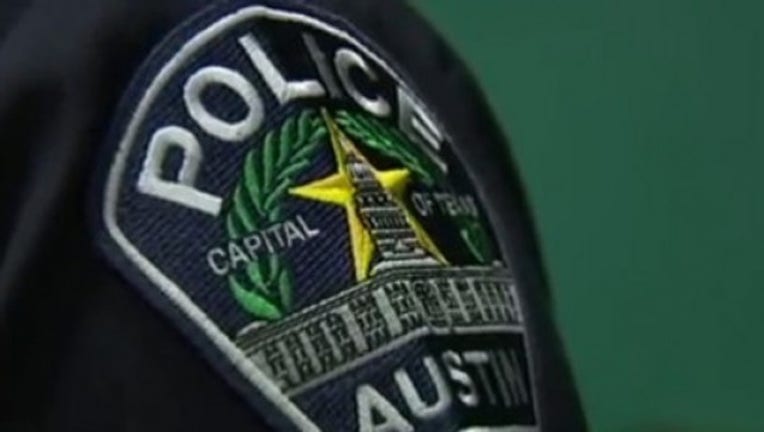 article
AUSTIN, Texas (FOX 7 Austin) - The Austin Police Department is seeking information in a sexual assault that happened in mid-July.
The APD Sex Crimes Unit is investigating a sexual assault that is estimated to have happened on July 13 sometime between the hours of 3 and 4 a.m.
The victim, a woman in her late 20s, was forced out of a pickup truck at an unknown location but presumably within the city of Austin, wearing only her shoes and underwear. The woman made contact with someone driving a small to mid-size SUV who took her to her home in Cedar Park.
According to a release, APD is attempting to locate this person to help provide details in this investigation.
Anyone with information about this incident is asked to call APD Sex Crimes at 512-974-5095. You can also submit tips by downloading APD's mobile app, Austin PD, for free on iPhone and Android.