APD seeking public's help in locating truck involved in fatal hit-and-run in North Austin
AUSTIN, Texas - The Austin Police Department is seeking the public's help in finding a truck they say was involved in a fatal hit-and-run in mid-October in North Austin.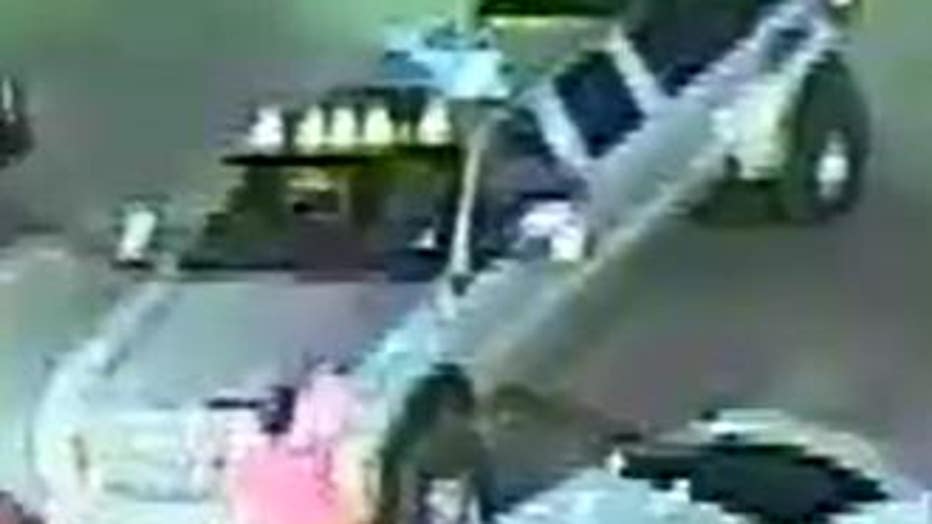 The hit-and-run occurred in the Capital Plaza shopping center off I-35 on October 16 around 3 a.m.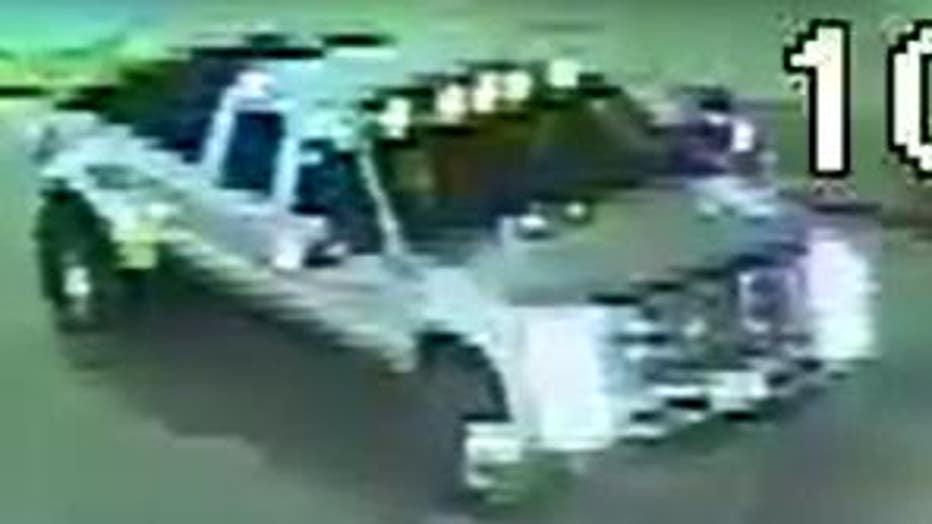 APD says the truck appears to be a newer, possibly 2016-2019 Ford F250 or F350 silver dually pickup truck. APD says according to photos at the scene, tires were loaded in the bed of the truck.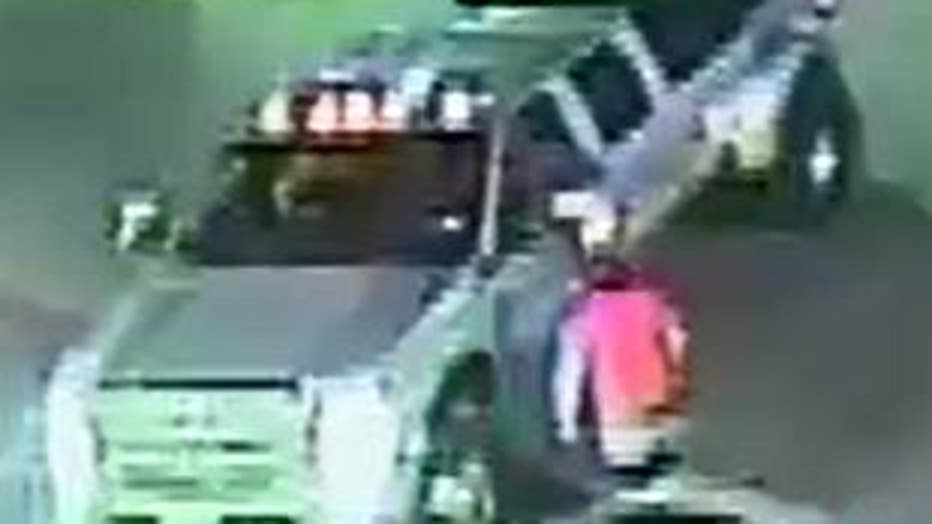 Anyone with information is asked to call the Vehicular Homicide Unit at 512-974-4278.