APD Sergeant indefinitely suspended for lying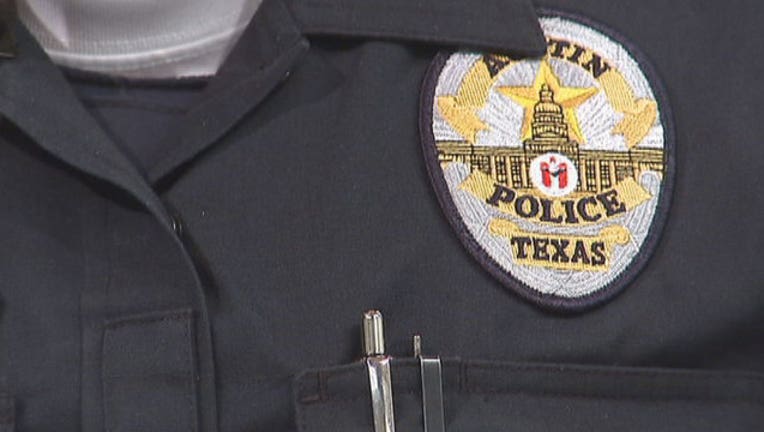 article
An Austin Police Department Sergeant has been fired after lying to his supervisors to make overtime during South by Southwest this year. 
According to a disciplinary memo, Sergeant Richard Davis lied multiple times. In January, Davis was assigned to a special response team to work during the conference. Internal Affairs investigators claim Davis told his supervisor he couldn't work the assignment because he was going out of town. However, during South by Southwest Davis was seen volunteering for overtime with another police unit, according to the report. 
Investigators claim Davis admitted to lying or intentionally misleading his supervising officers. According to APD policy, a police officer can be terminated for lying just one time. 
Davis has the right to appeal to get his job back.