APD SWAT called to south Austin home, man found dead inside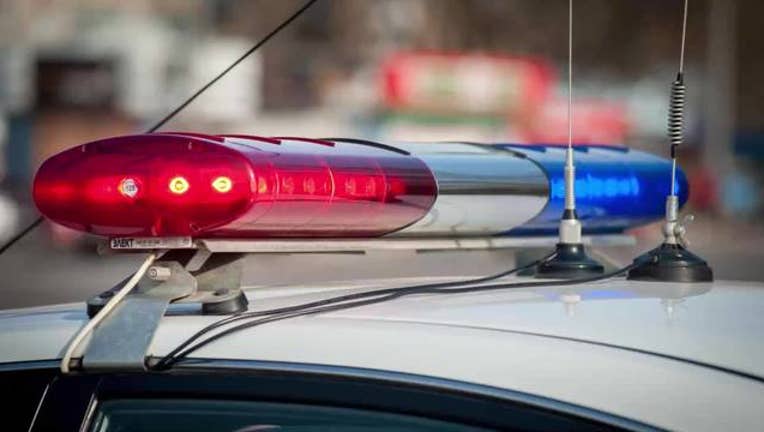 AUSTIN, Texas (FOX 7 Austin) - A man is dead from suspected self-inflicted injuries following a SWAT call in south Austin Monday afternoon.
According to Austin police, officers received a family disturbance call at 3:22 p.m. in the 7500 block of St. Amant Place.
When officers arrived, one of the parties refused to leave the residence and speak with the officers. It was determined that the subject could possibly have weapons inside the home.
Because of his refusal to leave the home and the possibility of weapons inside, APD considered it a barricaded subject and notified SWAT.
The SWAT team arrived and tried to talk to the subject numerous times but received no answer so they entered the home on a check welfare. Once inside, SWAT found a white male dead from what appear to be self-inflicted injuries. APD did not disclose what caused the injuries.
APD says there is no threat to the public and that this appears to be an isolated incident.