APD SWAT standoff ends with discovery of 97 guns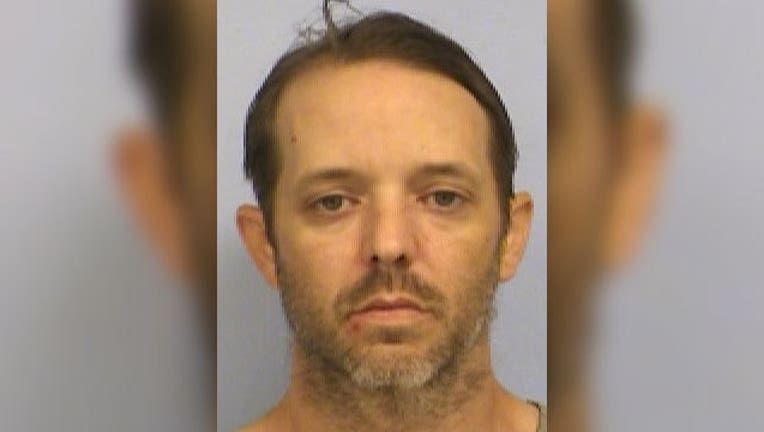 article
Around 8:30 a.m. on Thursday, October 8th a woman called 911 to report a burglary. She told authorities that her son had a gun and was threatening to shoot himself.
When police arrived to the house on Oak Creek Drive, in Northwest Austin, 39-year-old Jacob Weintraut refused to come out of the home.  After a brief standoff, Weintraut surrendered to police.
While searching the home, officers found a total of 97 guns, including an AK-47 and ammunition for the semi-automatic weapon.
Weintraut, who is prohibited from possessing and/or purchasing a firearm, told police there "may" be a gun in the house.
Weintraut is charged with possession of prohibited weapon, a third-degree felony.