APD: Three more rock throwing incidents on I-35 reported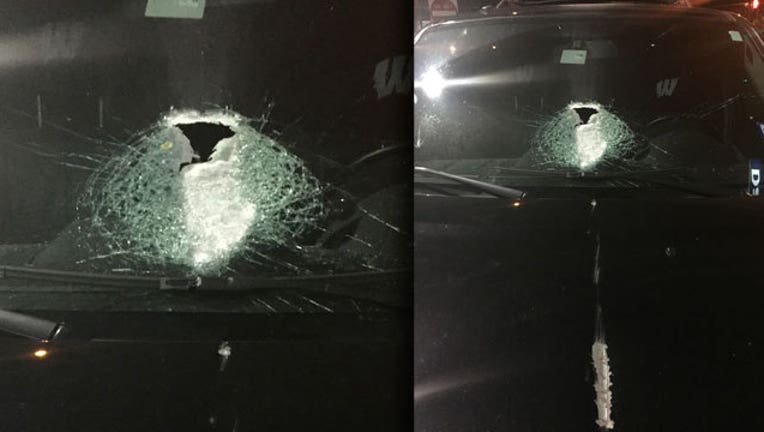 article
PFLUGERVILLE, Texas - According to Austin police, there have been three more incidents since we last did the story three weeks ago.
On June 7th, a Pflugerville woman's car was struck as she drove on the lower deck of I-35 in Central Austin.
The impact dented her hood and smashed her windshield before coming to a rest in her back seat.
Officers say drivers reported rocks being thrown at them on June 8th, 11th and 12th.
According to APD, they occurred at the following locations:
On June 8th at the 6100 block of I-35.
On June 11th at the 1100 block of I-35
On June 12th at the 3500 block of I-35.
This makes more than 30 vehicles since this time last year.