APD: Woman used stolen credit cards in North Austin, Domain area in September
AUSTIN, Texas - The Austin Police Department is asking for the public's help in identifying a person of interest involved in fraudulent activity in North Austin and the Domain area last year.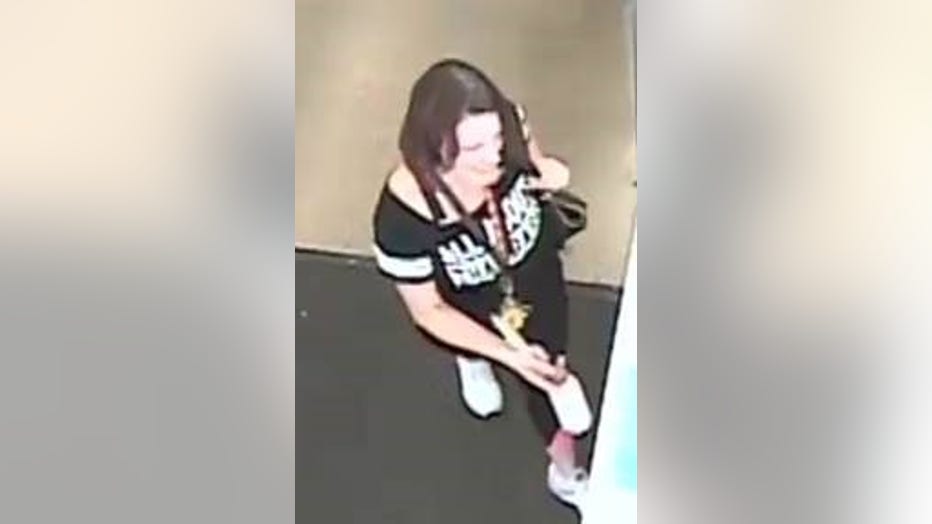 APD says the woman used stolen credit cards to make several purchases at stores in North Austin and in the Domain area on Sept. 6, 2019, around 4:30 p.m.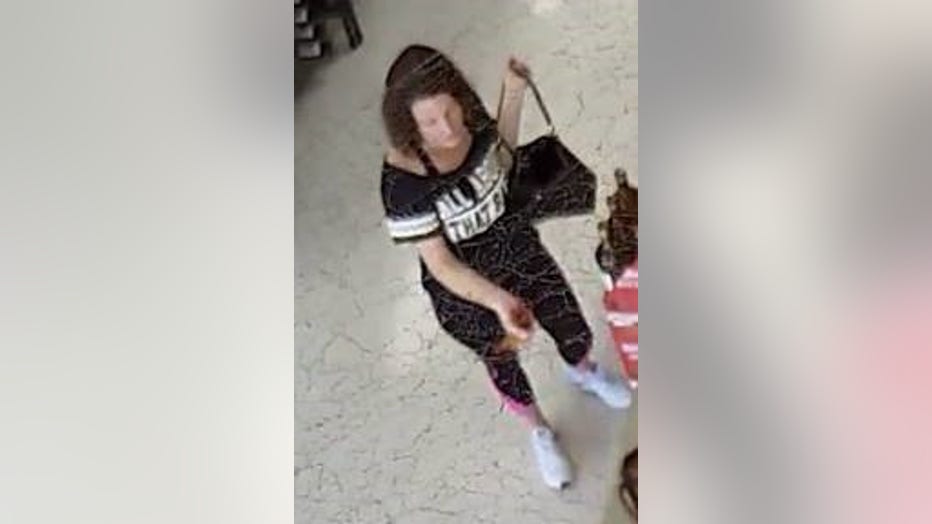 She was seen driving a newer-model white four-door sedan.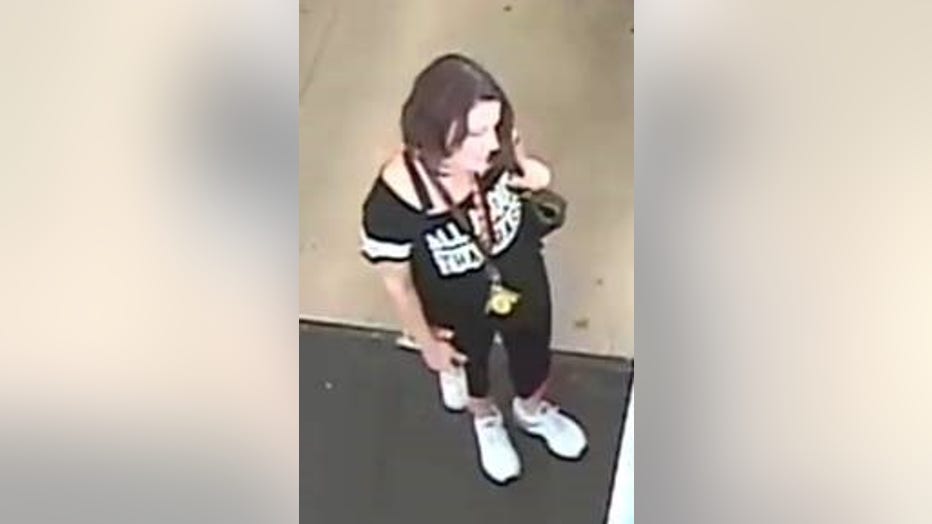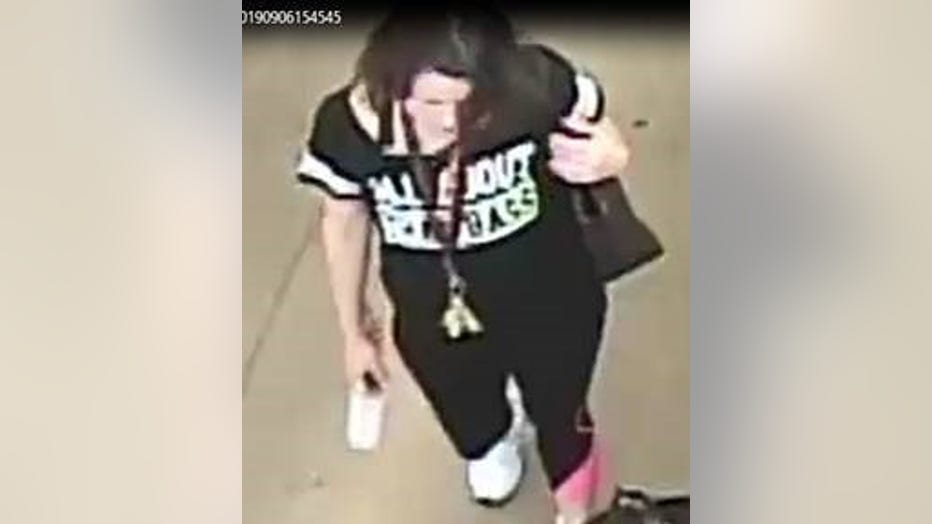 Anyone with information about this incident is asked to call the APD Burglary Unit Tip Line at 512-974-6800. People may also contact Crime Stoppers at 512-472-TIPS or use the new Crime Stoppers App. Tips can also be submitted by downloading APD's mobile app, Austin PD, for free on iPhone and Android.