Appeals court says chimpanzees don't have rights of people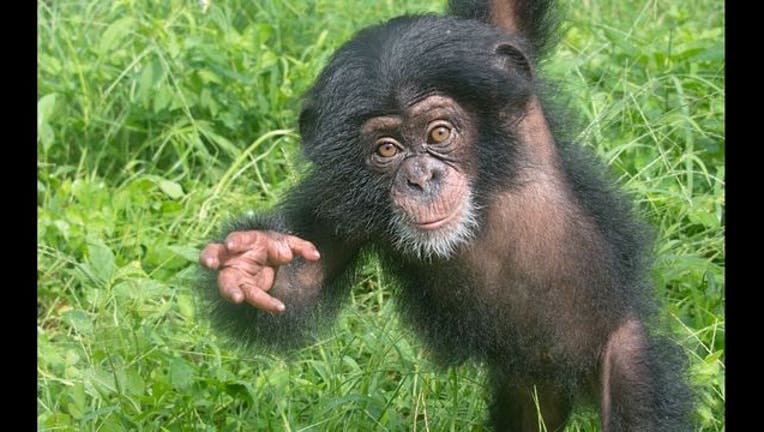 article
NEW YORK (AP) - Two chimpanzees have been denied the legal rights of people in New York.
Nonhuman Rights Project attorney Steven Wise had argued to an appeals court in March caged adult male chimps Tommy and Kiko should be granted a writ of habeas corpus. For people, habeas corpus relates to whether someone is being unlawfully detained and should see a judge.
The chimps were caged in a trailer lot and at a primate sanctuary. Wise argued they should be moved to a large outdoor sanctuary in Florida instead of being caged.
The appeals court Thursday upheld a lower-court ruling. It says Wise's intention is praiseworthy and "laudable" but there's no precedent in New York law for considering a chimp as a legal person.
Messages seeking comment from Wise haven't been returned.