Arizona slaying may be fourth in string including JonBenet Ramsey case doctor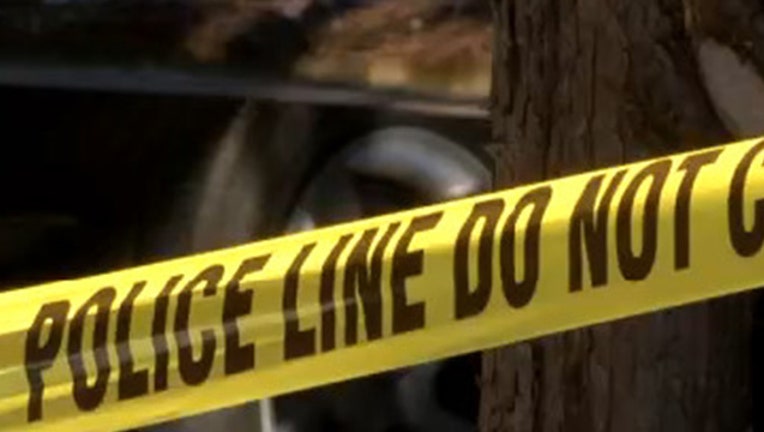 A fourth fatal shooting in a Phoenix suburb on Saturday may be linked to three other slayings, including the killing of a prominent forensic psychiatrist who assisted in high-profile murder cases such as the JonBonet Ramsey homicide, according to police.
The Scottsdale Police Department said they received a call about a man who had been found fatally shot inside an office located in a business complex that houses mostly therapists and counselors.
Read Serial killer? Police say 4 murders over just 3 days may be linked
The man killed Saturday was Marshall Levine, a psychologist and counselor, Karen Kolbe, who rented him office space, told the Arizona Republic. The possible fourth killing comes after authorities linked three fatal shootings over two days.
The first victim was identified by authorities as Steven Pitt, a forensic psychiatrist who worked on the high-profile investigation into the killing of 6-year-old JonBenet Ramsey, a beauty pageant star who was found dead at her family's home in Boulder, Colorado. Ramsey's murder, which remains unsolved, attracted national attention. A prosecutor cleared her parents and brother in 2008 based on DNA evidence.
Read more on FOX NEWS.