Army hospital eliminates shortage of sterilized instruments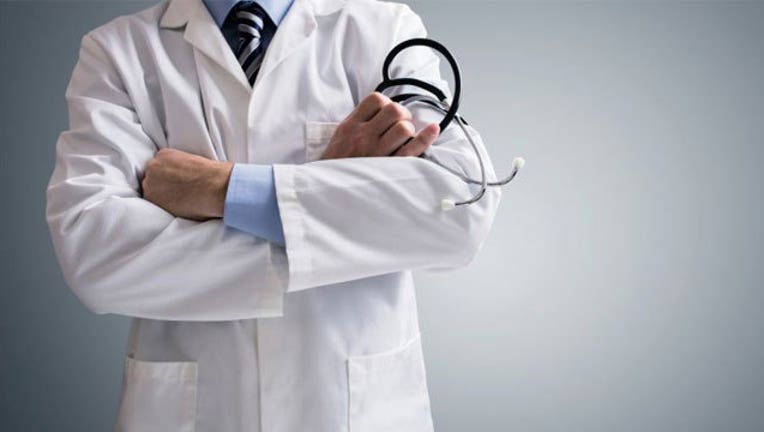 article
SAN ANTONIO (AP) - The commander at the Army health system's flagship Brooke Army Medical Center says the San Antonio hospital has eliminated a shortage of sterilized surgical instruments that forced the reduction of elective surgeries.
The San Antonio Express-News reported Sunday the hospital had closed 16 of its 28 operating rooms and reduced elective surgeries after finding improper sterilization last month in 73 cases.
Brig. Gen. Jeffery Johnson on Thursday acknowledged instruments tainted with "unintended retained materials" reached the operating room and were rejected by surgical teams. He says there's no evidence contaminated tools were used on patients.
A backlog of more than 600 instruments needed to be processed, assembled and moved to a cleaning facility. Officials say the backlog was eliminated nine days after a mid-April operating room shutdown was ordered.
___
Information from: San Antonio Express-News, http://www.mysanantonio.com