Army: Warning issued before 9 died in Fort Hood floodwaters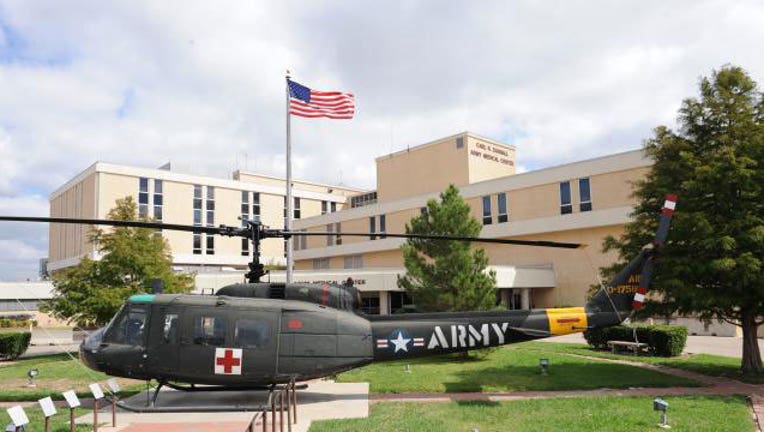 article
FORT HOOD, Texas (AP) - A military report says an alert declaring all low-water crossings off-limits to vehicles was issued at Fort Hood hours before a truck carrying 12 soldiers was knocked over by floodwaters last year, killing nine.
The report indicates that on June 2, 2016, a convoy of four Army vehicles was attempting to navigate a crossing overrun by more than 7 feet of floodwaters.
The military transport truck leading the convoy at the Central Texas post toppled over when it entered the water. Three aboard the truck were pulled to safety but the nine others died.
Army officials have not publicly released the report but a copy was provided to Ricky DeLeon of San Angelo, whose 19-year-old son Isaac Lee DeLeon was among those killed.
The family allowed The Dallas Morning News to review the report.
___
Information from: The Dallas Morning News, http://www.dallasnews.com