Arrest at Bee Caves Rd Bank leads to Smithville Raid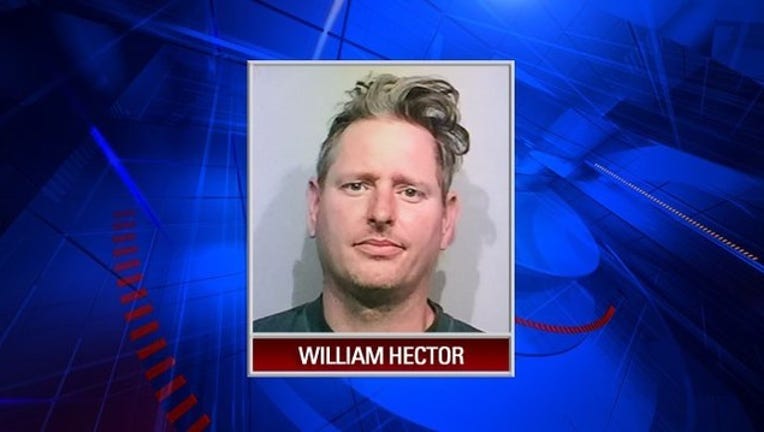 article
FOX 7 has obtained exclusive video from a raid that happened in the Bastrop County town of Smithville. Investigators say the action was the result of an earlier call for help from a Rollingwood bank.
The raided of the Smithville home took place Thursday morning. Members of the team included federal agents, Bastrop deputies, officers from Bee Cave and Rollingwood Police Detective Joel Martin.
"We had no idea what was on the other end ... there was a radio playing in the background there was a TV on so, could there have been somebody home, yes. And that was no our initial mind as we made entry into the home," said Martin.
Det. Martin said no one was in the home but they did not leave empty handed. The team recovered weapons, as well as social security cards and a stack of checks from businesses. Investigator says the checks are not just from Texas companies several are from businesses located in California, Florida and Maine.
The raid was set in motion earlier this week after a call was made from the Plains Capital Bank at 2705 Bee Caves Rd. An employee reported a man was trying to cash a stolen check. When Detective Martin got to the bank, the suspect (later identified as William Neal Hector) had just taken an elevator to the parking garage. Police dash camera video shows Martin leaving the bank and driving to Bee Caves Rd. As he reached the exit from the bank a dispatcher sent out a description the suspect. That description mated a man driving down the exit in the white SUV.
"Dispatchers are awesome, they give us that exact information, as they are giving it to us, is perfect, because as she read it, he comes into my eye, I can see him, he is was in my sights at that point, and that's when I ordered him to stop the vehicle," said Set. Martin.
Hector put up no resistance but Martin says he did offer an admission.
"He said, I knew it. And that was game over at that point because he knew we were not going to let go."
According to court documents- hector told investigators he was part of a bank fraud scheme- and he kept a stash of stolen items in his Smithville home. So far about 35 victims have been identified. Investigators are now trying to identify anyone who may have been working with Hector.