Arrest made after SWAT standoff in NW Austin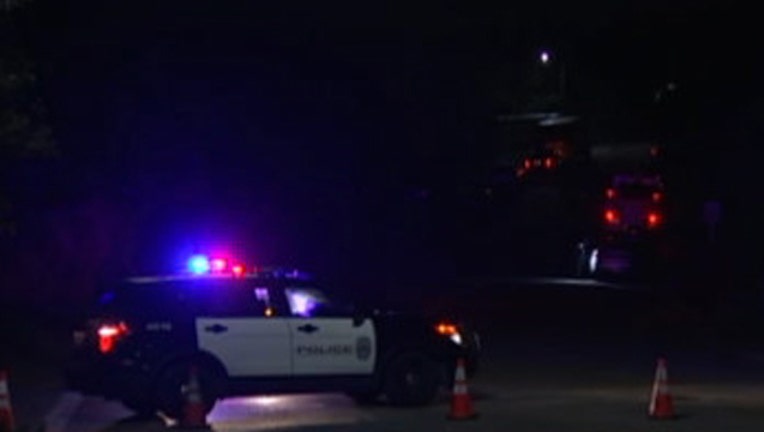 article
A man is behind bars after a SWAT standoff in Northwest Austin. 
Police say they were called out to a home on Fireoak Drive around 7 p.m. on September 18 about a family violence situation.
When officer arrived, everyone had left the home except for the suspect. 
Investigators say the man had attacked his father but they aren't releasing details about how he attacked him. The father was able to go to the hospital on his own and is expected to be okay.
Authorities say the son wouldn't come out of the home so they had to send in a robot.
During the standoff, authorities made neighbors evacuate as a precaution.
The son is now behind bars and charged with aggravated assault.