Arrest made in Pflugerville homicide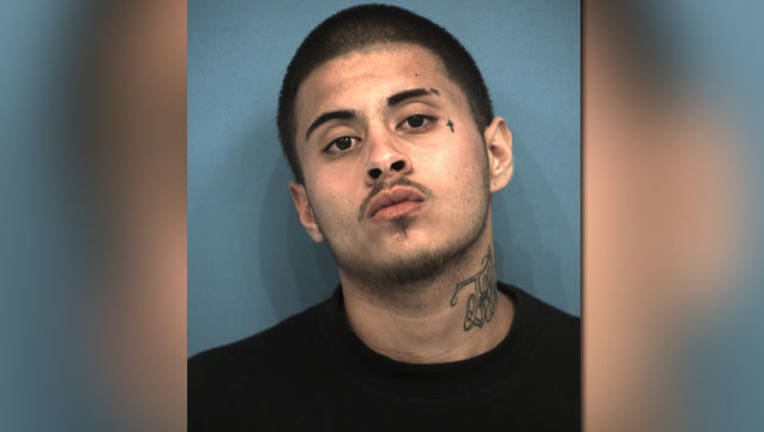 article
PFLUGERVILLE, Texas - Police have made an arrest in the May 10 homicide in Pflugerville. Robert Joseph Uribe has been arrested in connection to the death of 20-year-old Jose Avidan Martinez.
PFLUGERVILLE PD INVESTIGATING FIRST HOMICIDE IN MORE THAN 15 YEARS
Uribe is accused of fatally shooting Martinez in the 15800 block of Foothill Farms Loop. Pflugerville officers arrived to the apartment complex and found Martinez in the parking lot. Martinez later died at a Round Rock hospital as a result of his injuries.
ONE DEAD IN PFLUGERVILLE SHOOTING
During the investigation, Pflugerville detectives learned of a robbery at a 7-11 in Round Rock on the same morning of the shooting. Evidence found at the scene in Round Rock linked to the shooting in Pflugerville.
Uribe was taken into custody on a warrant issued by Round Rock police on May 13 for his involvement in a burglary on May 10 in Round Rock. Witnesses confirmed Uribe and Martinez met the morning Martinez was killed.
Officials believe the incident was narcotic and gang related. Uribe is being held in the Williamson County Jail on a $1 million bond.