Arrest warrant for man accused of stabbing a man in the neck with a butcher knife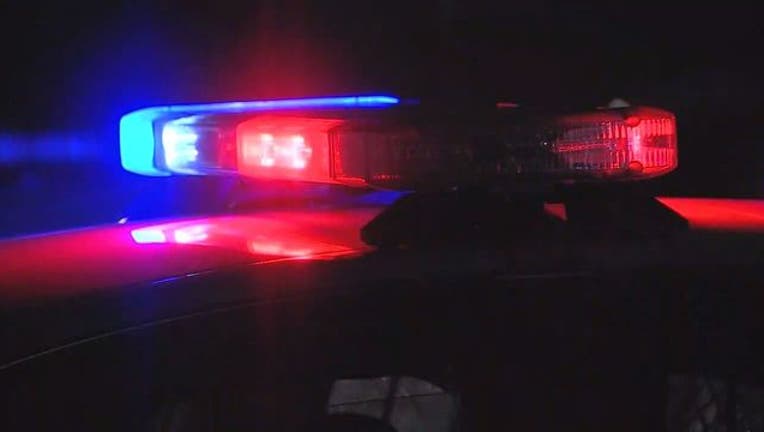 article
AUSTIN, Texas - An Austin man is under arrest after stabbing a man in the neck with a butcher knife, according to police. 
The victim told police he invited the 25-year-old suspect Jacob Ward-Ponce to his house for an after party on March 10th around 2 A.M.
The victim reported to police that he fell asleep on his living room couch after hosting the party and woke up to Ponce stabbing him in the front of the neck. 
The victim told police Ponce tried to stab him in the neck again and he put his right hand up to block him. Authorities confirm defensive cuts on the victim's right hand.
The victim then opened the front door to try and escape from Ponce. Ponce fled the scene. 
Authorities located a butcher knife with a 10" blade lying on the floor of the living room in a pool of blood.
Officials charged Ponce with aggravated assault and he is being held on $100,000 bond.