Asleep at the Wheel's Ray Benson has tested positive for the coronavirus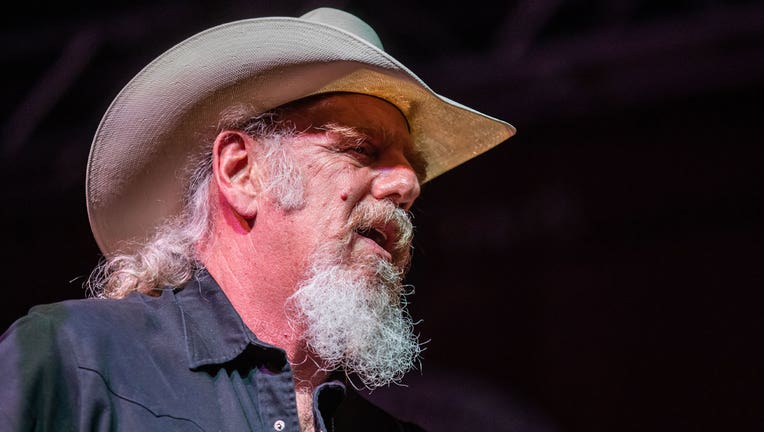 article
AUSTIN, Texas - Country music icon Ray Benson has tested positive for the coronavirus.
The frontman for Asleep at the Wheel revealed the news in a Facebook post which FOX 7 Austin confirmed through an email from a publicist with the band.
RELATED: Legendary musician John Prine in critical condition with coronavirus
In the Facebook post, Benson says that he's been feeling tired for about 10 days and that he went to get tested on the 21st but there weren't any tests so he went home.
Benson says he got finally tested yesterday and that a lab then confirmed this morning that he had contracted COVID-19.
The musician says he isn't experiencing the usual symptoms and doesn't have a fever or cough but is feeling tired and has a headache.
RELATED: Country star Joe Diffie dead from coronavirus complications at age 61
Benson went on to say that he washed his hands and used hand sanitizer and reminds people that COVID-19 is serious.
CLICK HERE FOR THE LATEST INFO ON THE CORONAVIRUS OUTBREAK
--
FOX 7 Austin is working to keep you up to date with coronavirus, with both local and national developments. Every weekday we're live at 12 p.m. with a special show reporting the latest news, prevention tips and treatment information.
You can watch live in your FOX 7 Austin app or on the FOX 7 Austin Facebook page.
You can also get the latest COVID-19 news from around the country at coronavirusnow.com.