At least a dozen hurt in North Carolina storms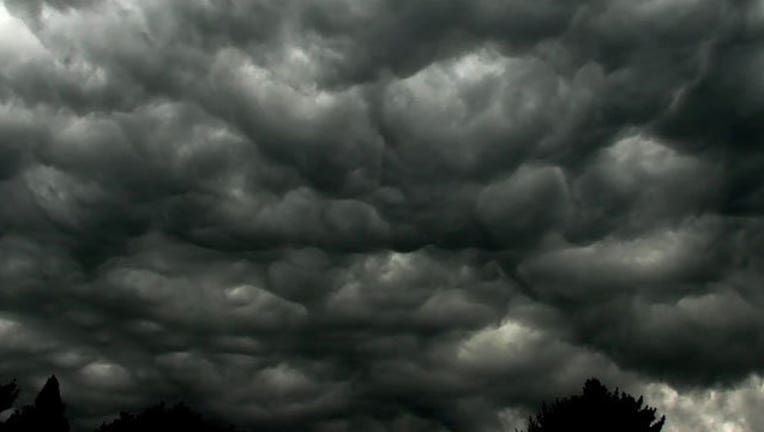 article
CLINTON, N.C. (AP) - At least a dozen people have been hurt after storms struck in eastern North Carolina nearly a week after a tornado hit the area.
The storm hit Sampson County about 30 miles east of Fayetteville around 11:30 p.m. Monday.
Assistant Sampson County manager Susan Holder told local news outlets that at least three people were taken to hospitals. None of the injuries were serious, Holder said.
Trees fell on houses and power lines. Duke Energy reported about 1,800 customers without service Tuesday morning. About 1,000 of those were in Sampson County.
Holder said the county received more than a dozen reports of flipped homes. A number of hog and poultry farm houses were destroyed.
A tornado struck the county May 23, heavily damaging several homes and a fire station in Autryville. No serious injuries were reported.
Schools were opening two hours later than usual in Sampson County and the city of Clinton on Tuesday because of road closures in the area.
The National Weather Service planned to send a survey team to Sampson County on Tuesday to determine if the damage came from a tornado or straight-line winds.