ATF federal agents raid home of Williamson County judge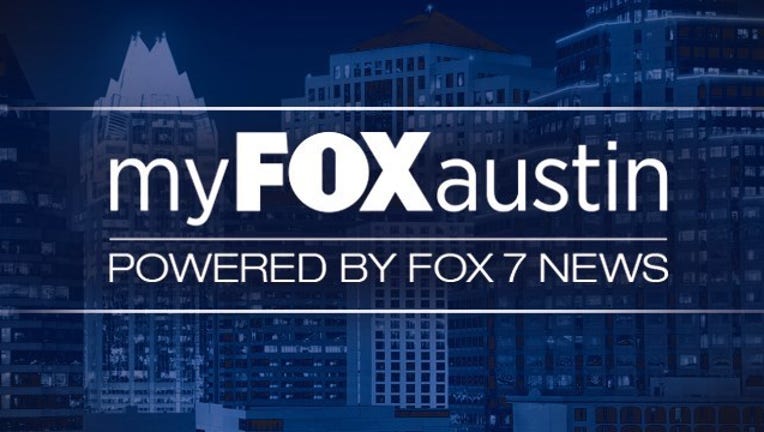 article
WILLIAMSON COUNTY, Texas - The ATF's federal agents are searching the home of a Williamson County judge.
All the ATF will tell FOX 7 is that the warrant they are serving at the judge's home pertains to a possible federal firearms violation.
The special agent says that is all she could say but that the investigation is ongoing.
According to his biography on the Williamson County website, Tim Wright serves as the judge for DWI and drug court.
Wright has an extensive background in Central Texas and he has served as a judge in Williamson County since 2003.
In the 1970's, Wright served as the attorney for the city of Round Rock.