Attorney General Paxton says Texas will continue to fight president's executive order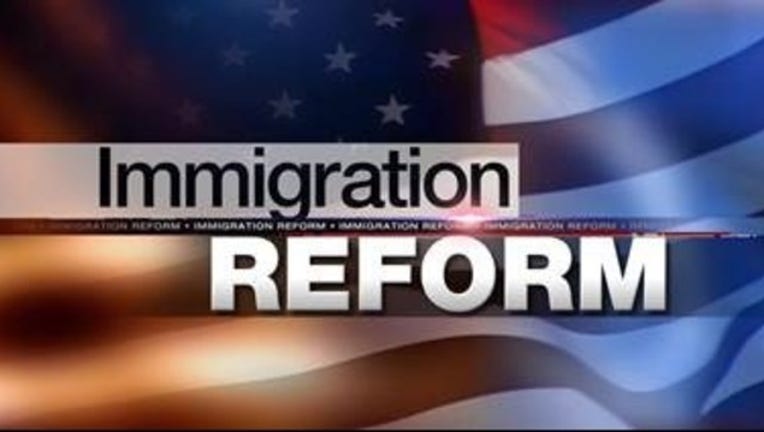 article
AUSTIN, Texas - The federal government has asked an appeals court to lift a temporary hold on the president's executive action to shield millions of immigrants from deportation.
They say they can't wait for the judge who blocked the action to make a ruling.
Justice Department attorneys filed an emergency motion with the 5th U.S. Circuit Court of Appeals in New Orleans.
The original hold was issued on the request of a coalition of 26 states that filed a lawsuit to overturn President Obama's immigration plan.
The states, led by Texas, argue that the president's action was unconstitutional and would force them to invest more in law enforcement, health care and education.
In response to the fed's action Thursday, Texas Attorney General Ken Paxton said' "the state of Texas and a bipartisan coalition of 25 other states will continue to oppose the president's unilateral and lawless actions."
Legal experts say the 5th circuit is likely to deny the justice department's request.
It could end up before the U.S. Supreme Court.