Austin Animal Center conducting free rabies vaccination clinic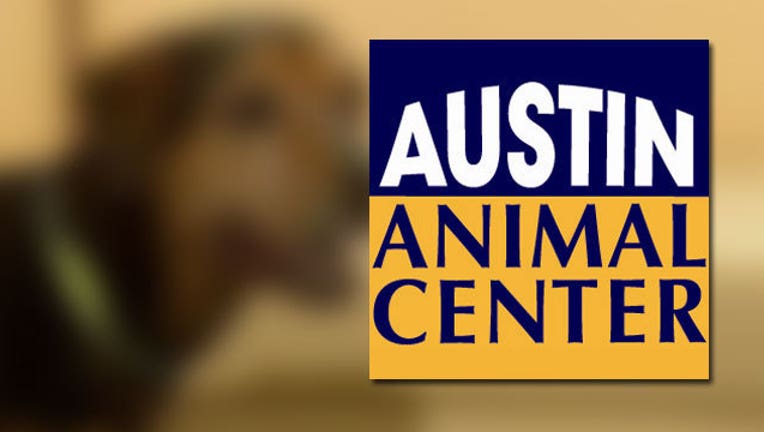 article
The Austin Animal Center is sponsoring an upcoming clinic on October 17 from 8 a.m. to noon at Richard Moya Park at 10001 Burleson Road.
As required by State law, an owner or handler of a dog or cat must get the pet inoculated with the rabies vaccine. The City of Austin Animal Services Office conducts free clinics throughout the year.
Vaccinations are for dogs and cats 12 weeks of age and older. Puppies and kittens younger than 12 weeks will be provided free identification tags and registered in the Animal Services database so that they can be reunited with their owners if lost.
Dogs must be on a leash and cats must be in carriers or secured in boxes with air holes. Puppies should be brought in carriers or crates. For more information the public can call 3-1-1.
You can get more information from Austin Animal Center here.