Austin Animal Center out of space, waiving adoption & reclaim fees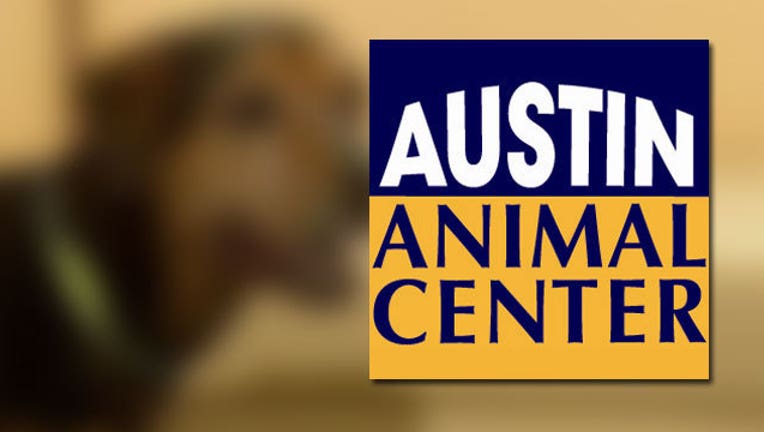 article
The Austin Animal Center is waiving adoption and reclaim fees because it is out of space. It hopes that by doing so people will adopt or head over to the shelter to look for their lost pet this weekend.
Officials say that it's been a week of heavy intake and minimal adoptions, particularly for dogs. Some dogs are needing to be held in pop up crates and various places like meeting rooms and offices.
AAC is also asking for temporary dog fosters if people want to help but not adopt. If interested, people should visit the shelter with a photo ID and staff will go through the fostering process.
The Austin Animal Center is located at 7201 Levander Loop and is open every day (including Memorial Day) from 11 a.m. to 7 p.m. 
You can get more information here.