Austin City Manager Marc A. Ott accepts position as ICMA Executive Director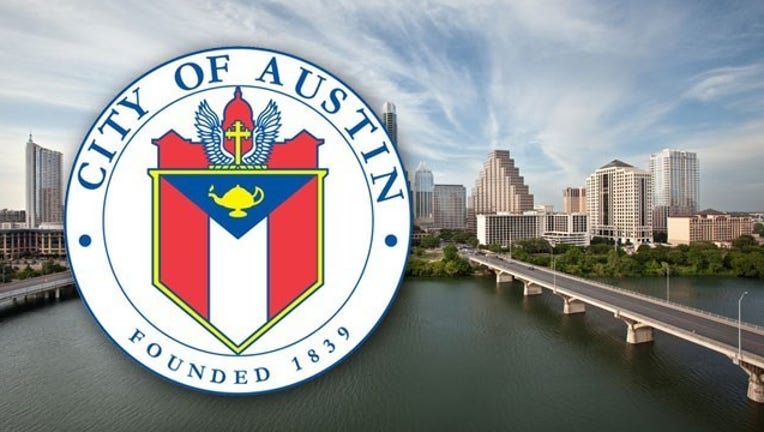 article
City Manager Marc A. Ott announced his resignation from the City of Austin today after accepting the position of Executive Director of the International City/County Management Association (ICMA) in Washington, D.C. Ott's resignation is effective October 30, 2016. Until that time, he will continue to perform his responsibilities as City Manager.

ICMA is the world's leading local government association of professional city and county managers, appointed chief administrative officers, assistant and deputy administrators, and other employees who serve local governments and regional entities. The organization includes more than 10,000 members from 23 countries around the world. In his new position, he will oversee all aspects of ICMA.

"This wasn't an easy decision. I've dedicated myself to the residents and employees of Austin for almost nine years," said Ott. "But this is a unique opportunity – one that allows me to apply 30 years of experience toward advancing the profession and bettering communities around the world. My experience here in Austin has prepared me well for this new challenge."

During his tenure as City Manager, Ott has overseen unprecedented economic growth in the city with a continued focus on making Austin the "Best Managed City in America." He was instrumental in helping the organization successfully navigate the economic downturn in 2008-2009, and has consistently championed creativity, innovation and transparency as City Manager. He was recognized by ICMA for his career achievements, earning the Mark E. Keane Award for Career Excellence in 2013.
"In making this appointment, following a year-long competitive search,  the board selected a candidate who reflects the integrity, professionalism and commitment to service of our entire organization, which has been a hallmark of ICMA's leadership," noted Patricia Martel, ICMA Executive Board President and City Manager of Daly City, CA. 
"Marc is a reflection  of our members' dedication to local government service and most importantly to the ethics of our profession.  ICMA, our membership and staff will be well served by Marc Ott's leadership."
Mayor Adler released the following statement regarding Marc Ott's resignation: 
"I want to thank Marc Ott for a decade of service and dedication to Austin. Under his management, Austin has grown into one of the most vibrant and successful cities in the world. That's huge, and he deserves a lot of credit.

"The Council needs to move quickly to name an interim manager while we begin the process of looking for a permanent one. Austin's loss is also an opportunity to find the right leadership to guide our city as we deal with affordability and mobility."