Austin drivers block the box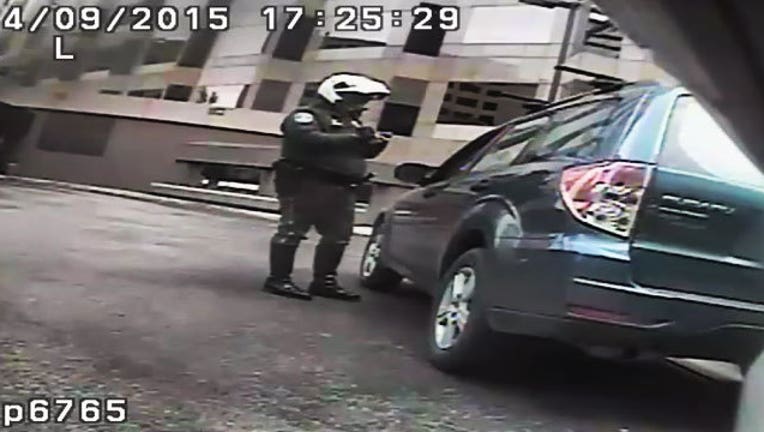 article
Officers continue to target bad driving behavior in Downtown Austin especially those who block intersections in-between lights.
FOX 7 has obtained video of some of the culprits.
The various clips are from the intersection of Cesar Chavez and Lavaca by City Hall.


Drivers can be seen attempting to make lights. They wind up blocking the intersection trapping other drivers who have the right-of-way.
One driver can be seen forcing a cyclist to make a risky move of riding along the crosswalk in between a car and a truck.
Since April officers have written more than 15-hundred tickets. They've given 309 non-moving violations which can be anything from license plate issues to improper parking. Officers have also handed out 298 warnings.
Officers continue to focus on Cesar Chavez Street intersections, but that could change at any time.