Austin family killed in Arizona car crash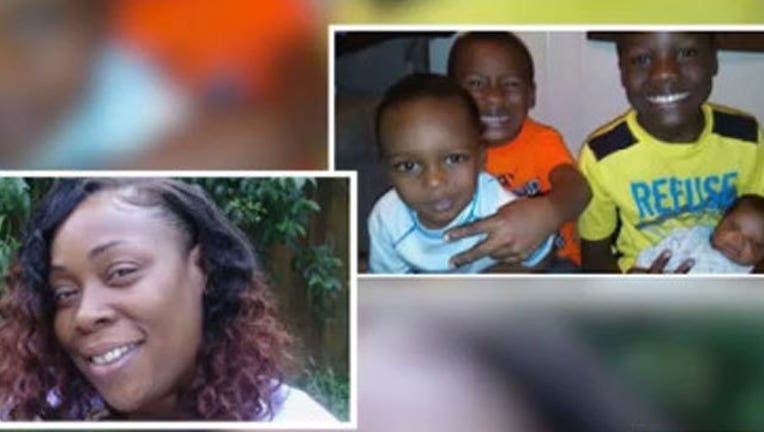 AUSTIN, Texas - A mother and her four children are dead after a horrific car crash. It happened in Phoenix but the woman used to live in Austin and her other children still do.
39-year-old Durjuana Miller was driving along a Phoenix freeway when her SUV crashed through a concrete barrier and plunged 50 feet. It caught fire and exploded.
Authorities say Miller was behind the wheel.
Her four young boys, ages 8, 6, and 3 years old and a 3 month old infant were in the car. They were all killed.
Miller's two older daughters live in Pflugerville and say their mom moved to Phoenix last year.
They'd spoken hours before the crash and tell us their mom was upbeat but did say she was working long hours.
Witnesses say the SUV was speeding  when it crashed and went over the side along an on ramp.
"It's terrible, like my little brothers, they didn't deserve that, they don't know anything and they probably didn't even see it coming. They're boys so they loved wrestling and they loved cars, they loved to mess around with cars," said Keierra Fresh, Miller's oldest daughter.
Authorities say tire marks on the road show Miller slammed on the brakes, but it was too late.
They cause of the crash is under investigation.
There's no word yet on funeral arrangements.